How will evidence of police corruption change the story?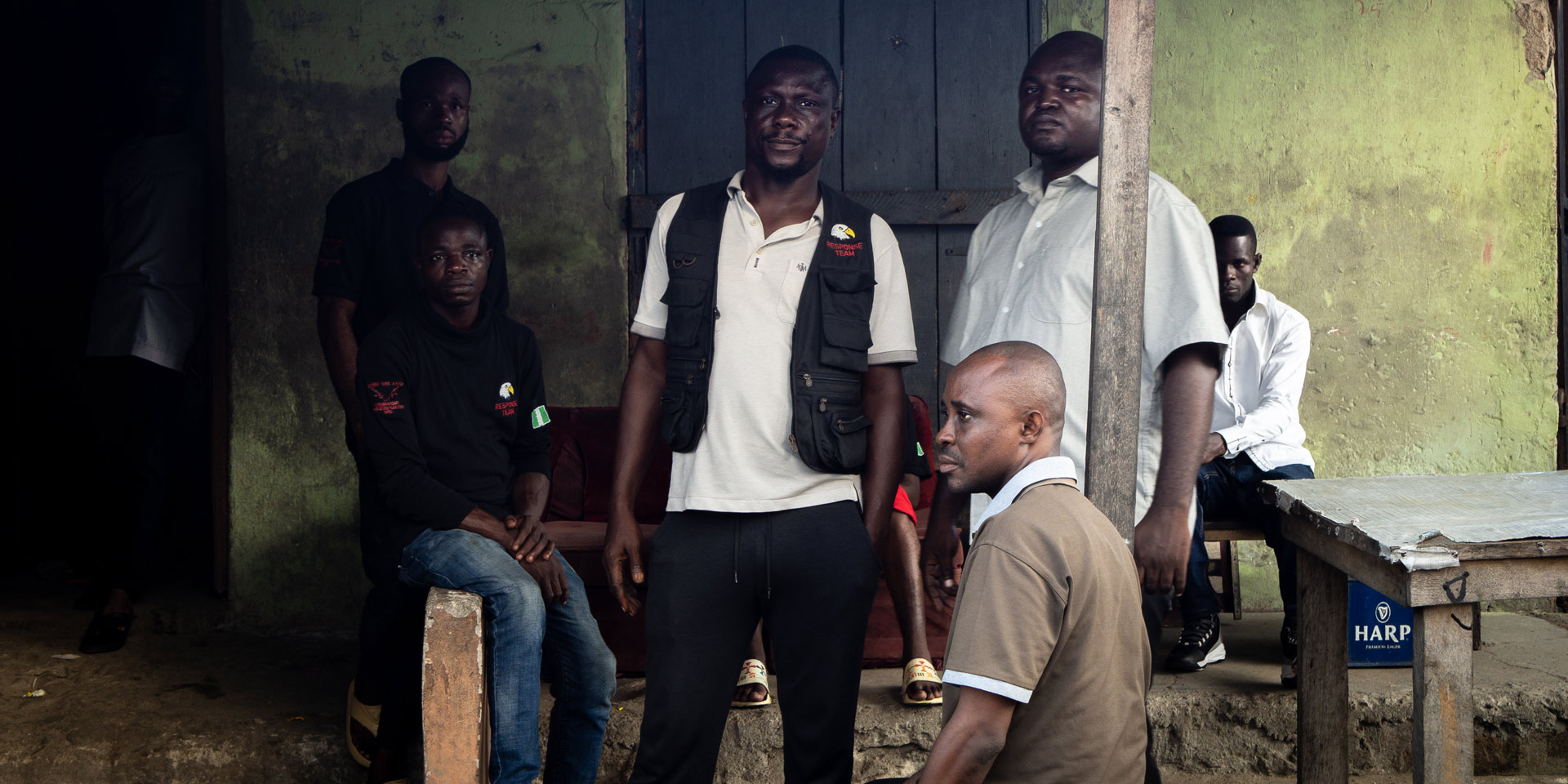 Vigilantes and police: who is keeping who safe?
Walk 20mins to a toilet hanging over the water. A childhood adventure.
The community rebuilds after demolition. Cecilia and Jesse pursue their investigation.
A beautiful morning: sun shining; music in the air; bullets flying.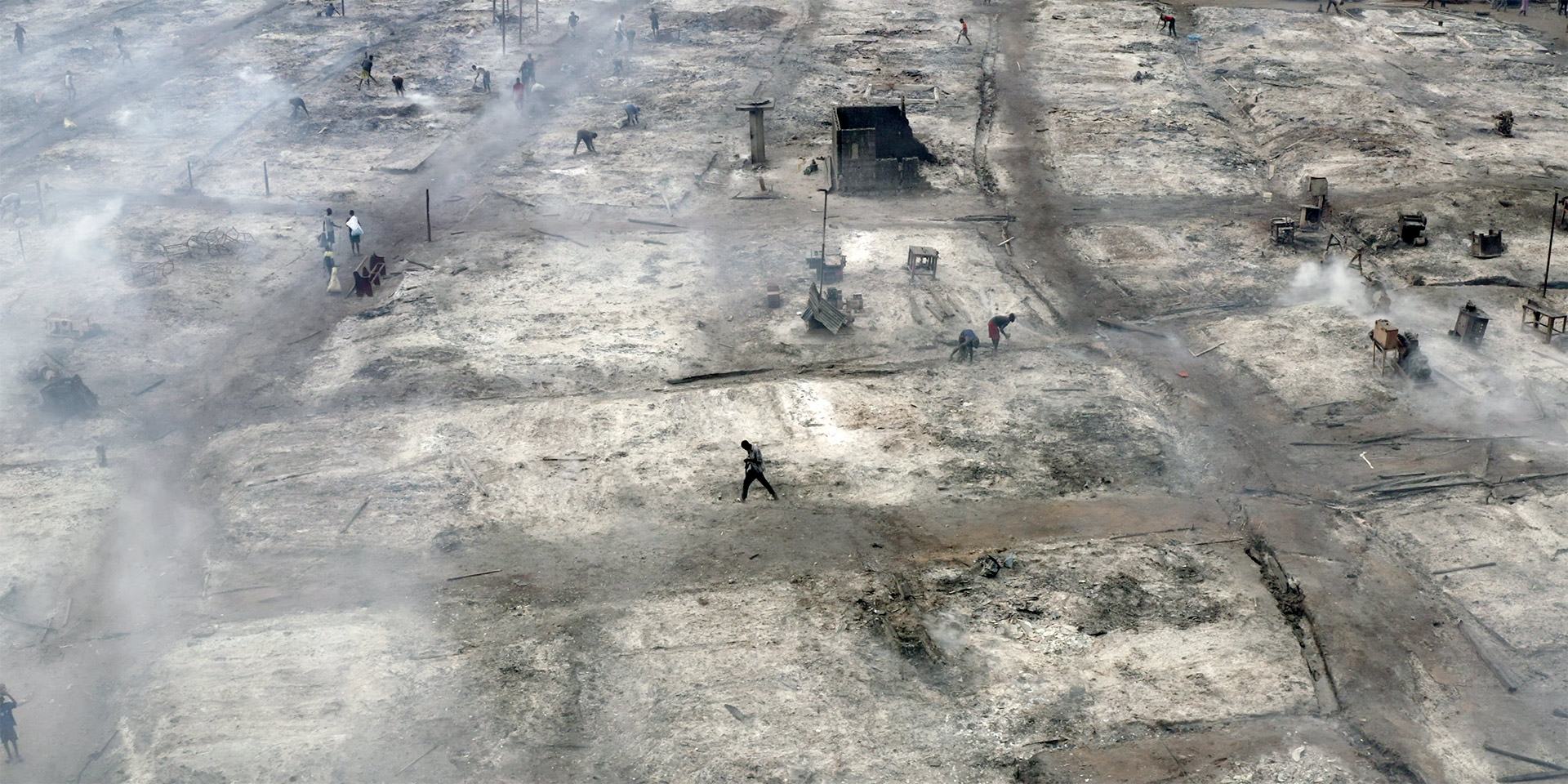 One night from a year of contagion and conflagration in Port Harcourt
Boys still in the cells. The search for evidence is on.
A song of the sister, a feminist interrogation of contemporary Nigerian society.
Music in the air. And soot. But Slim D doesn't choke.