Public health policy or photo opportunity: marriage monitoring in viral times.
In the streets, struggling to reimagine Nigeria. Some paid with their lives.
School's closed, but the holiday's not a holiday if it never ends.
Some thieves are billionaires. Others rob those as poor as they are.
Martha speaks of life behind the wall. Before lockdown. And after.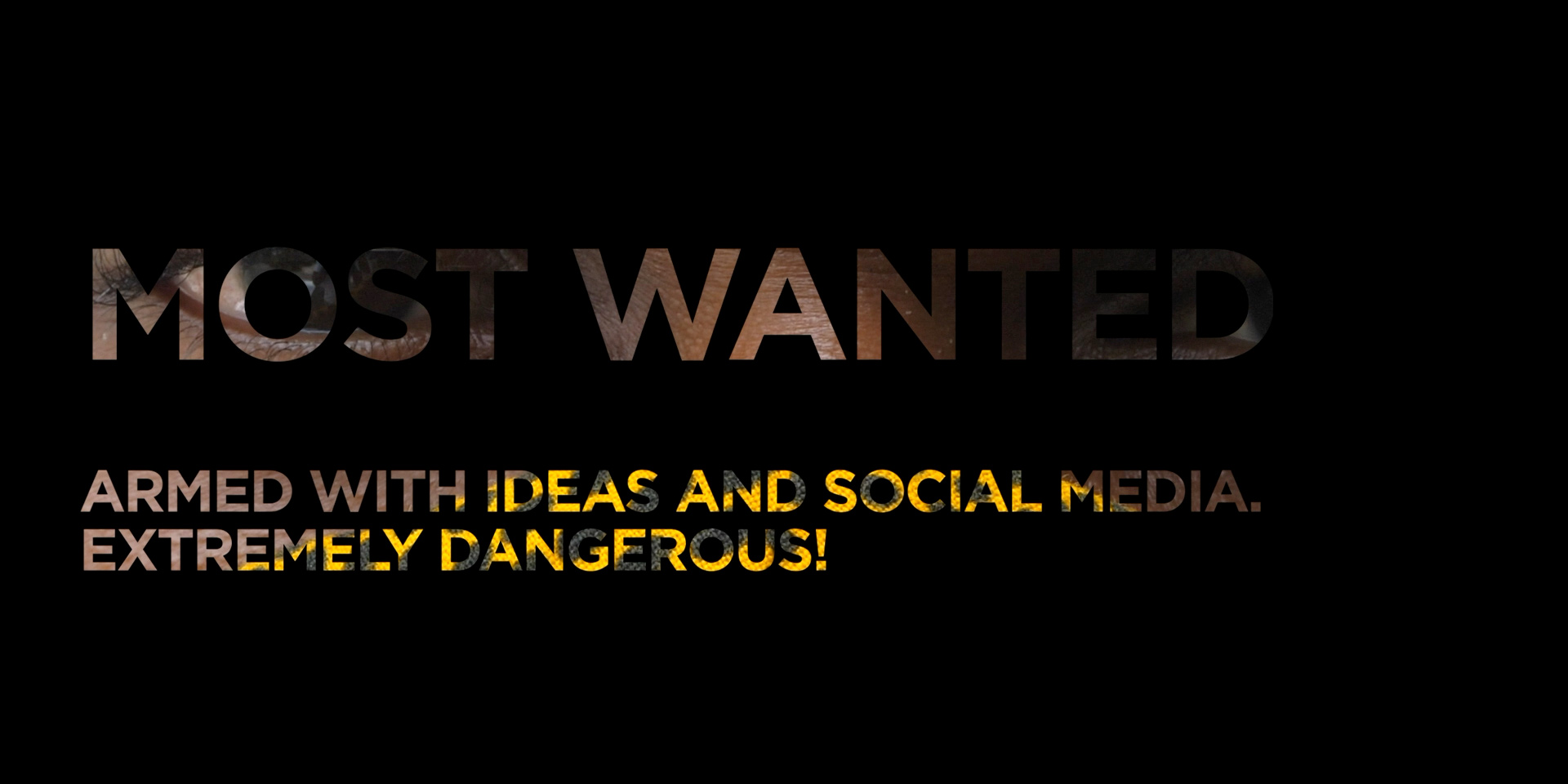 You were arrested for having tinted hair, tortured for having an iPhone
The taser-powered taskforce terrorised market-goers through the day. At night, vampire-shoppers roamed
Soldiers on the streets: virus not the only threat to life.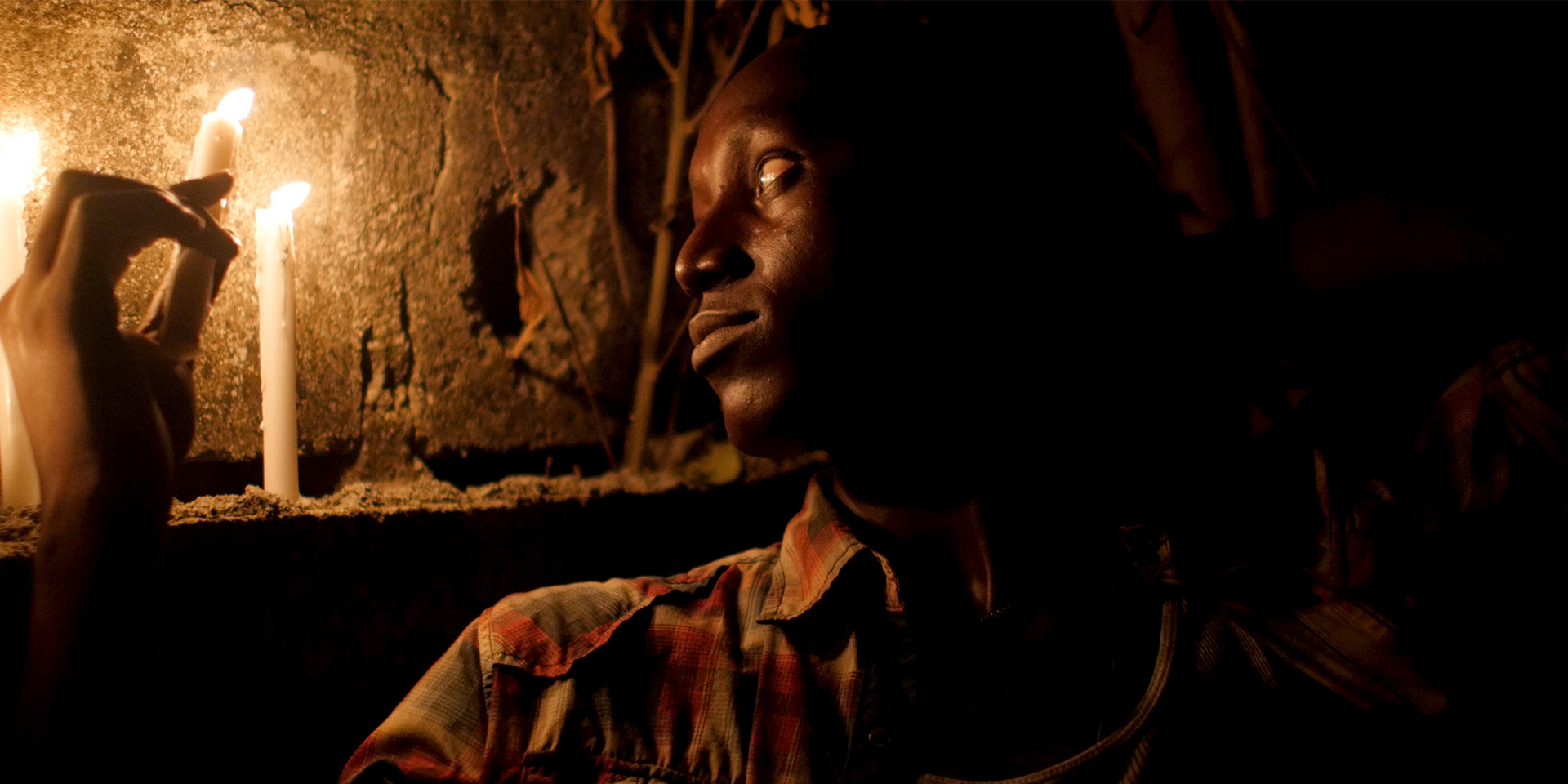 Tortured. Sentenced to death. Freed after popular campaigning. Continue the struggle.