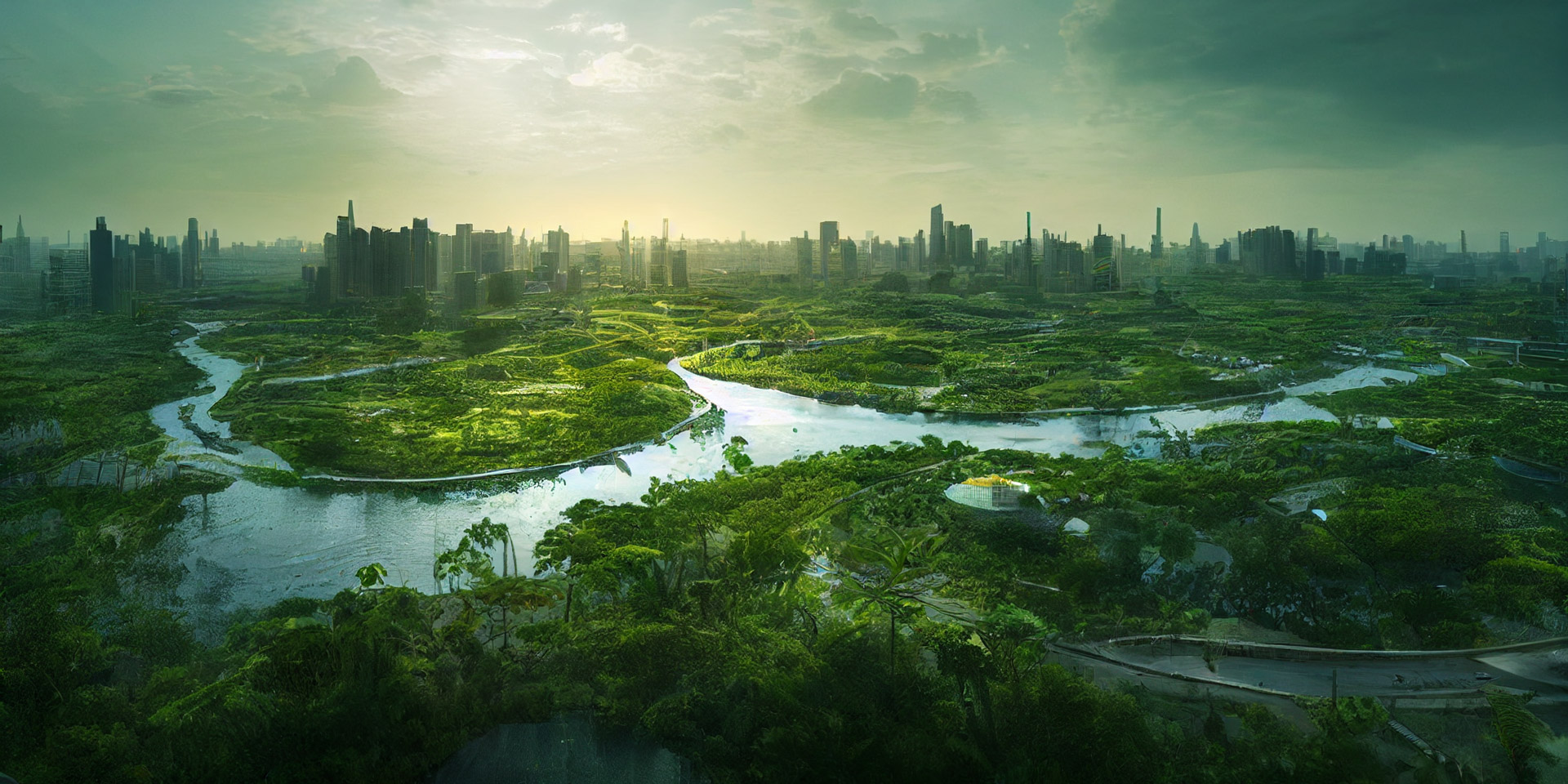 If we don't imagine, we won't get the future we imagined.
Coby Sey came to visit. He left home to come home.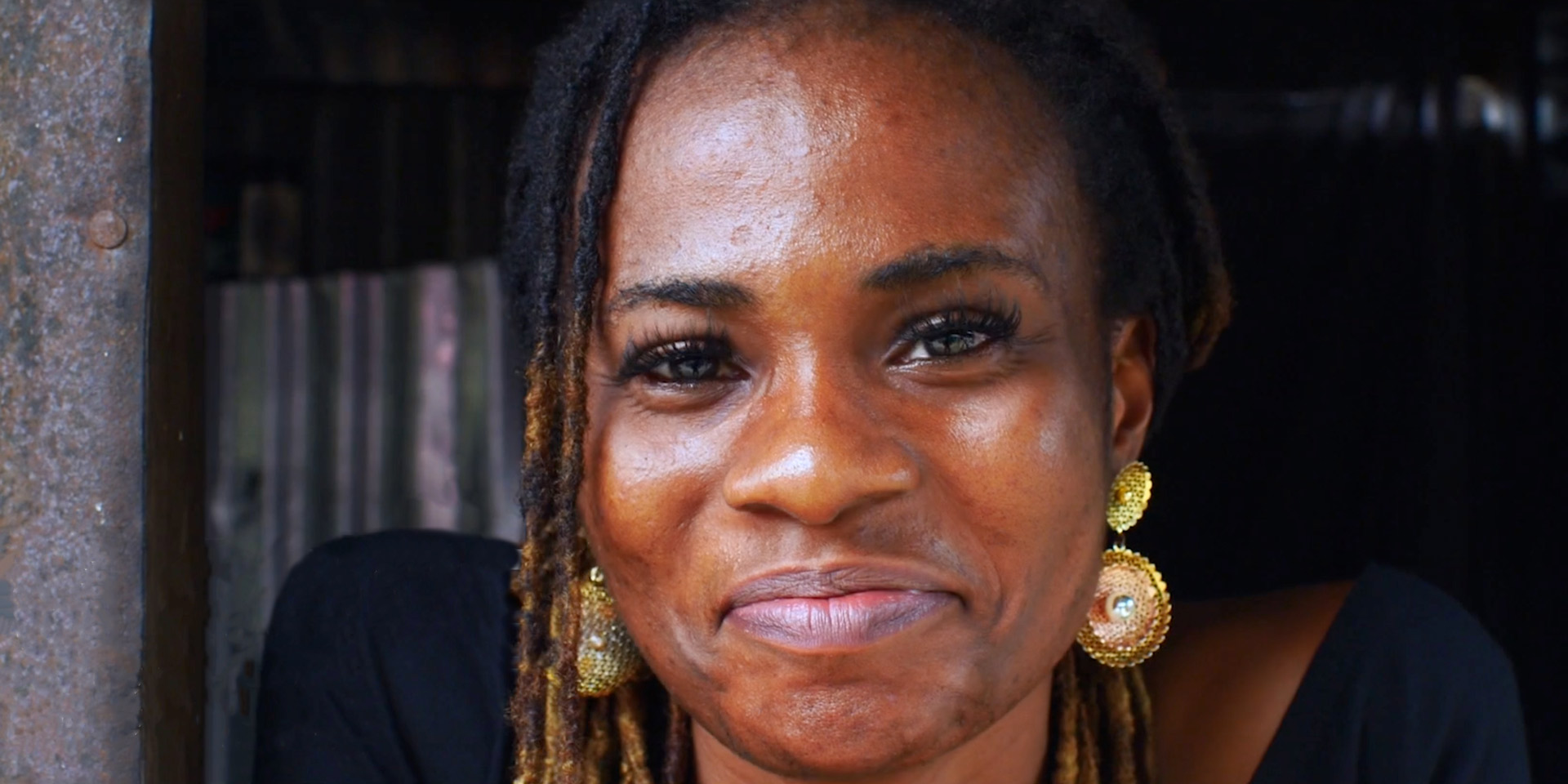 What we're about, in our own words, in one minute.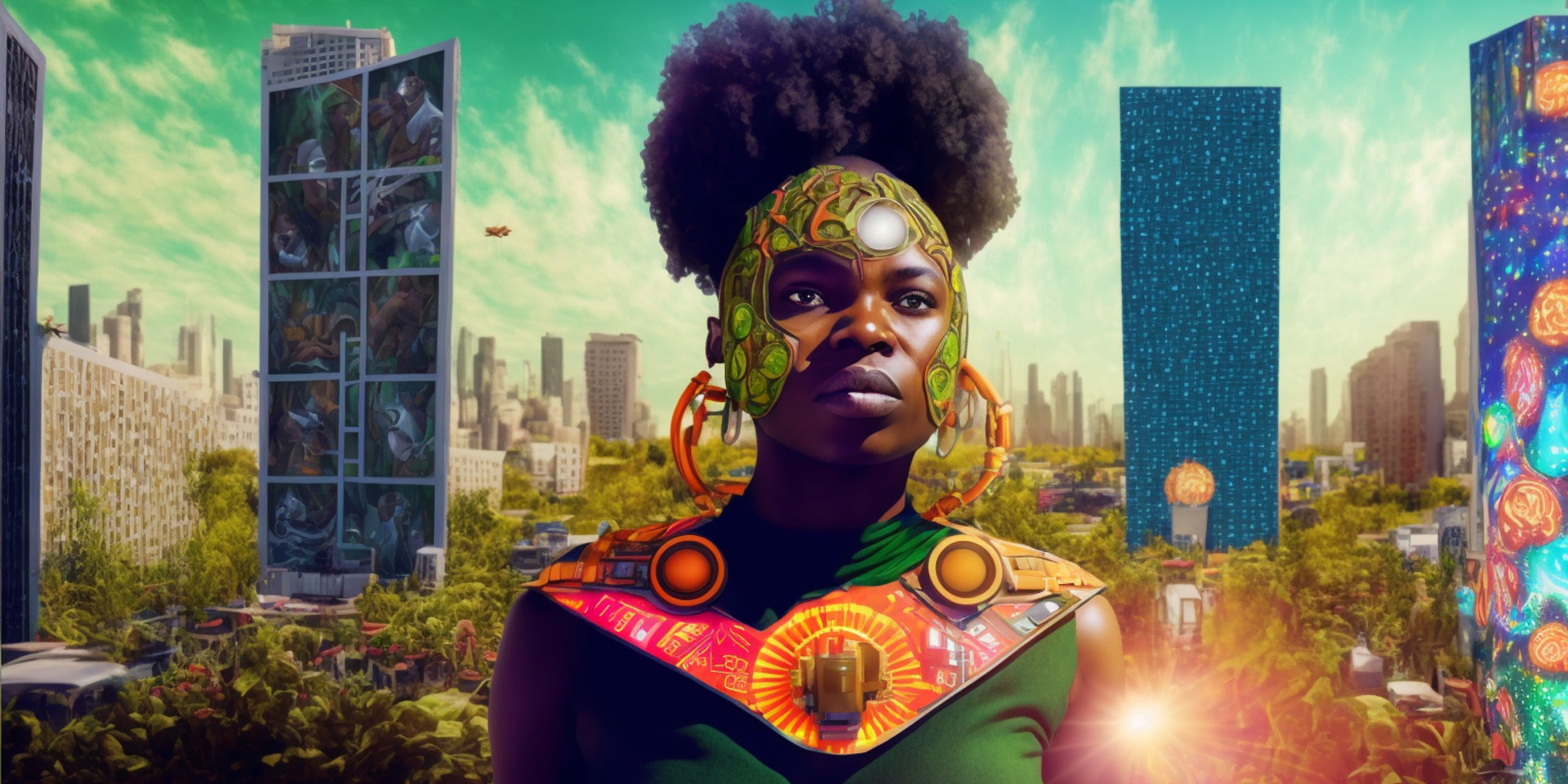 Afro-urban superhero league: regenerating Nigeria's oil capital is a superhuman task.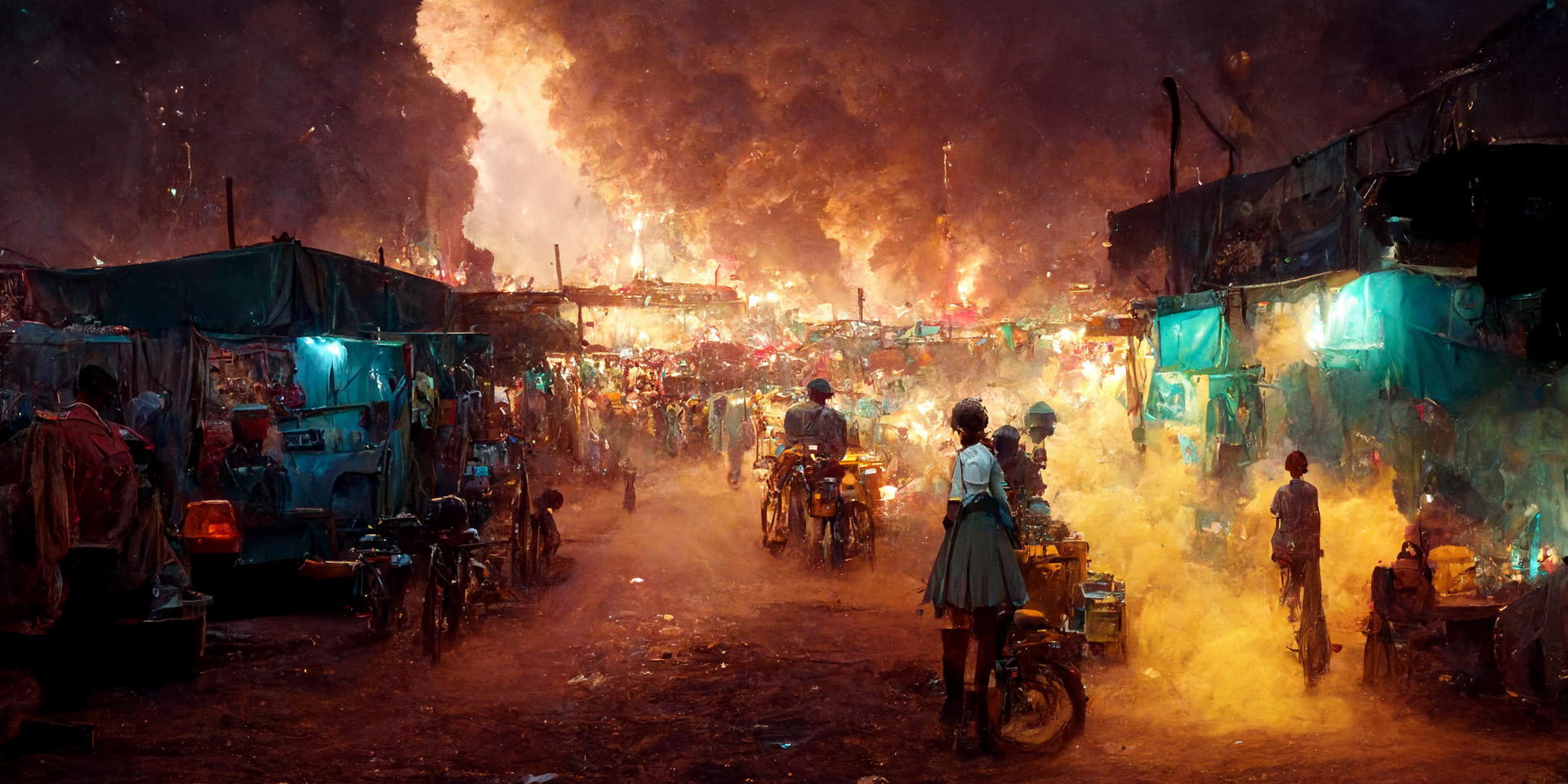 Urban Futures: The nightmare we imagined we wanted.
Money Stolen. Protests planned. Vigilantes out. Where are the police? Tune in!
What's more important than a young woman's education? Who's learnt what?
They painted red crosses on the walls. Then they bulldozed Martha's neighbourhood.
Marriage celebrations; criminal investigations; someone has trouble breathing. Tune in!