They painted red crosses on the walls. Then they bulldozed Martha's neighbourhood.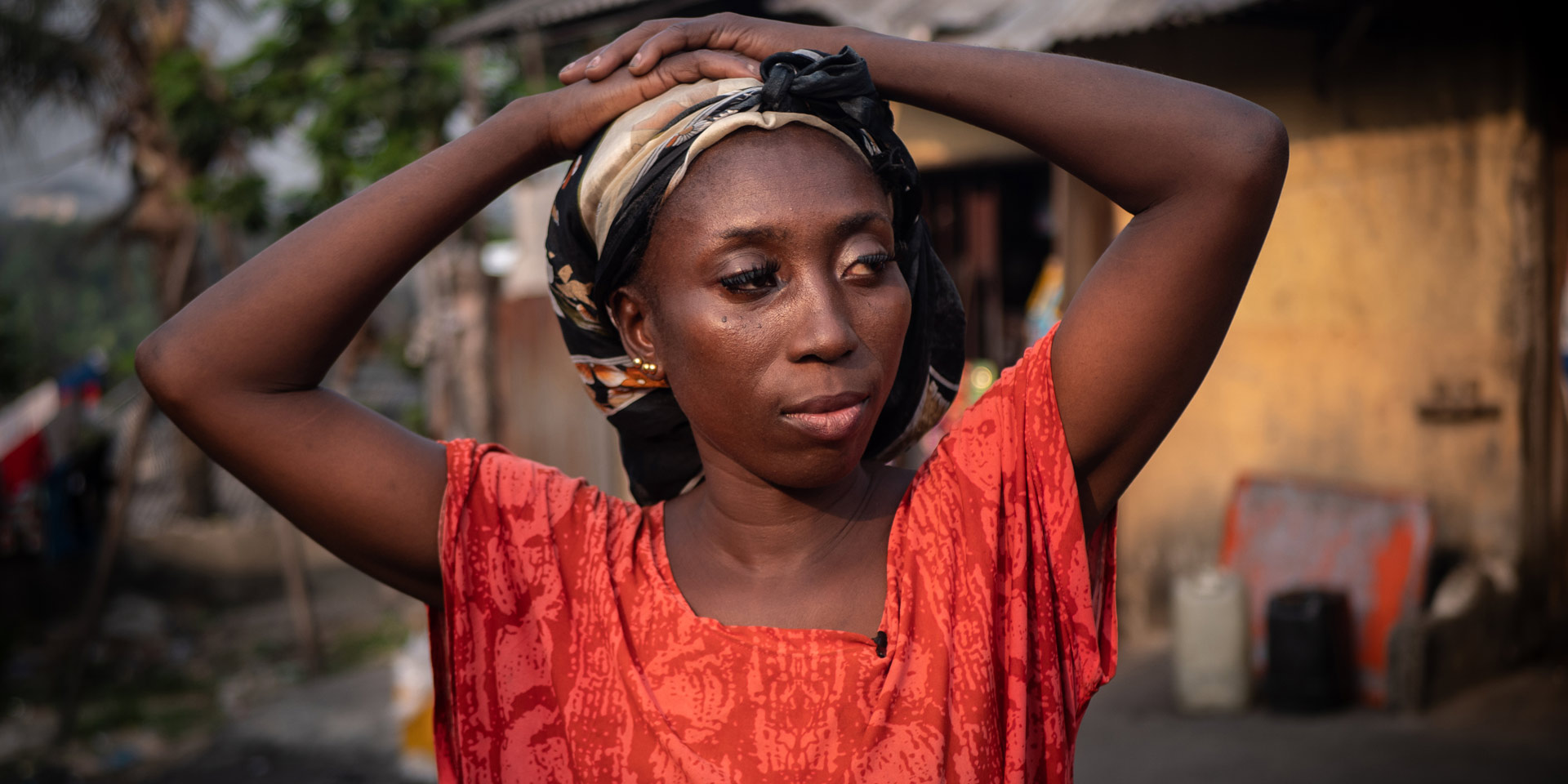 After the bulldozers: for many, the struggle is only just beginning.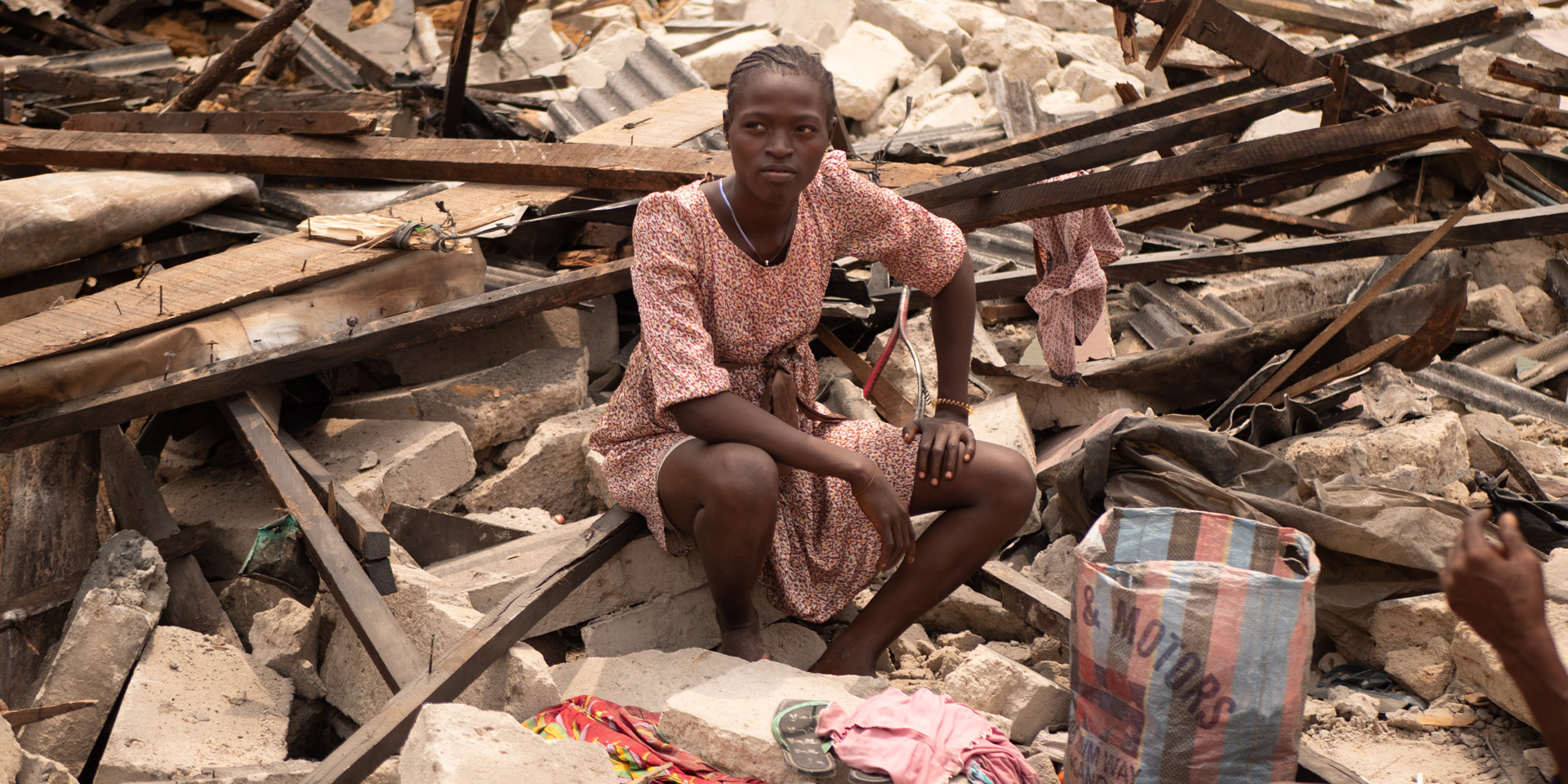 My house stood here. My daughter's shoe marked the spot. One shoe.
Was a man killed? Is the governor implicated? The Yam Zone Assignment.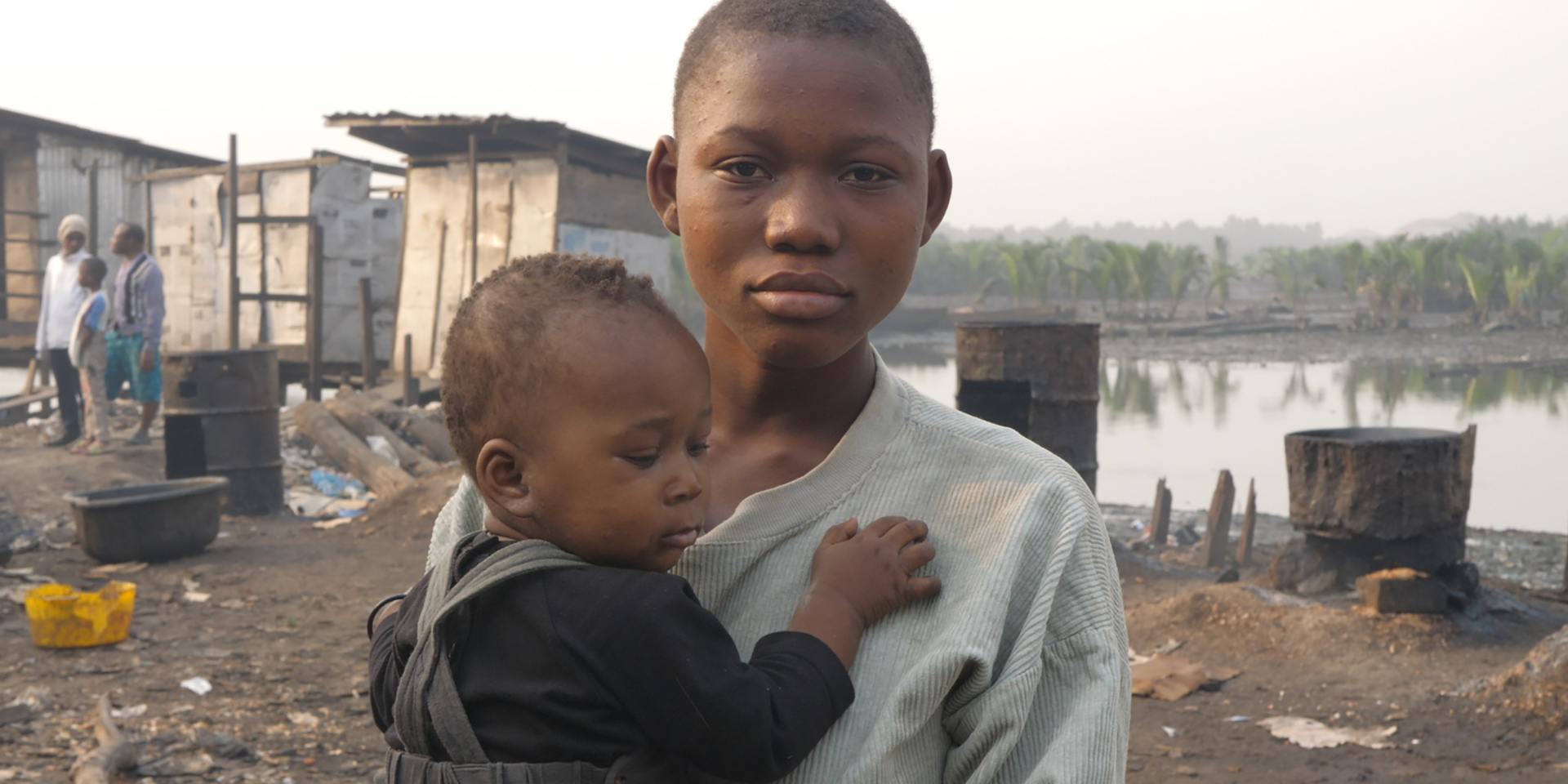 Bulldozers rolled like a tsunami, but this is not a natural disaster.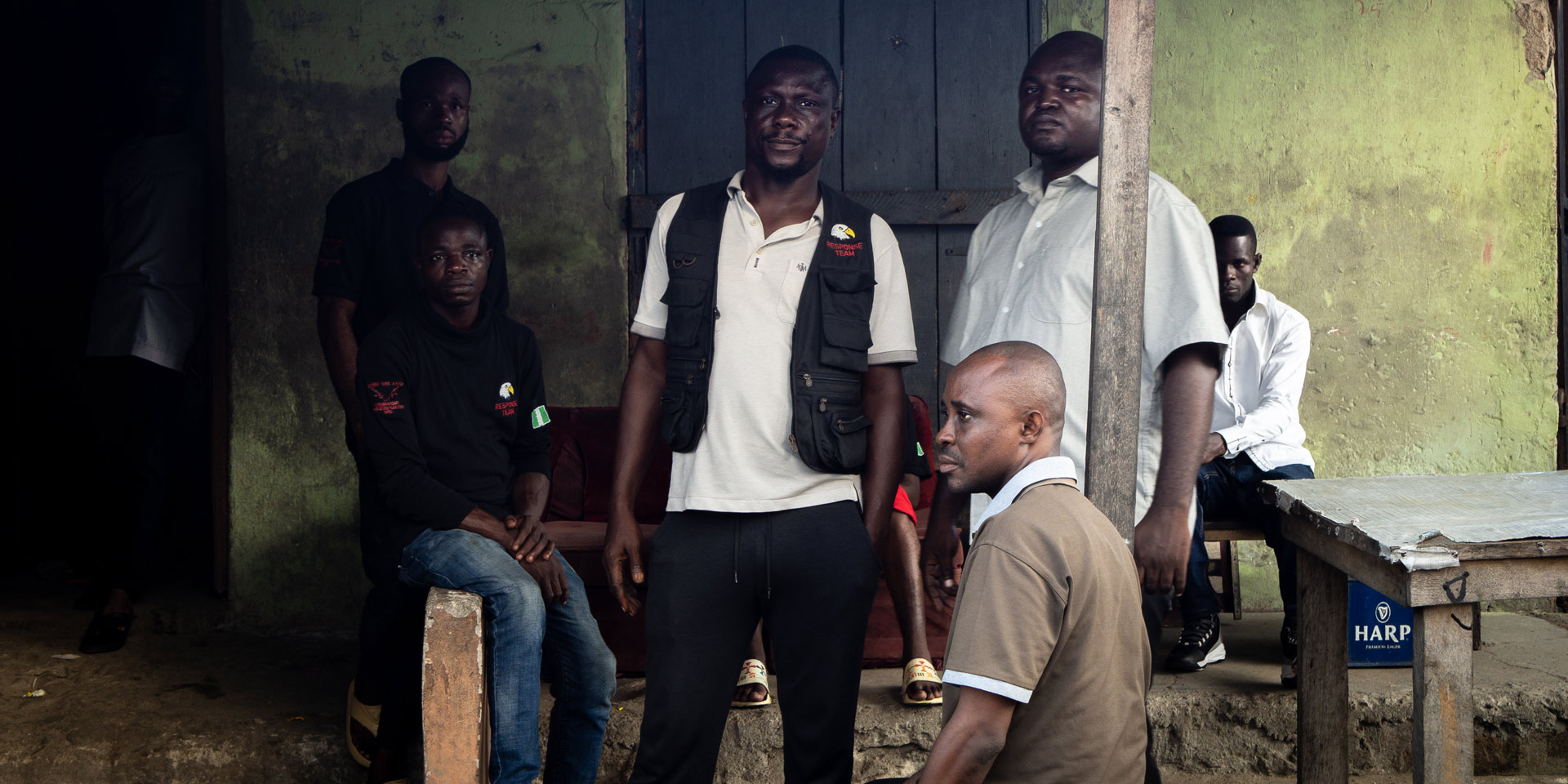 Vigilantes and police: who is keeping who safe?
A beautiful morning: sun shining; music in the air; bullets flying.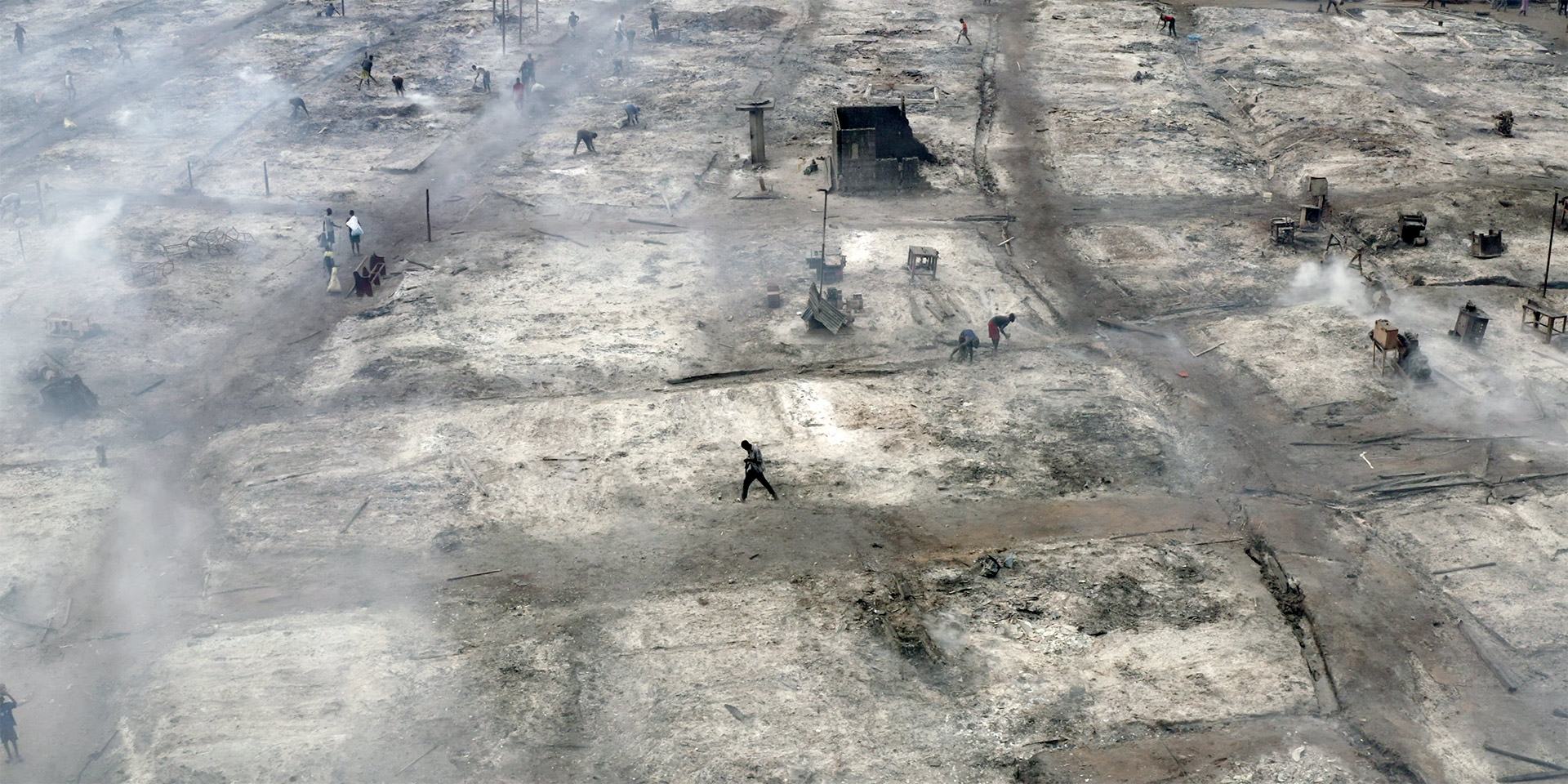 One night from a year of contagion and conflagration in Port Harcourt
Boys still in the cells. The search for evidence is on.