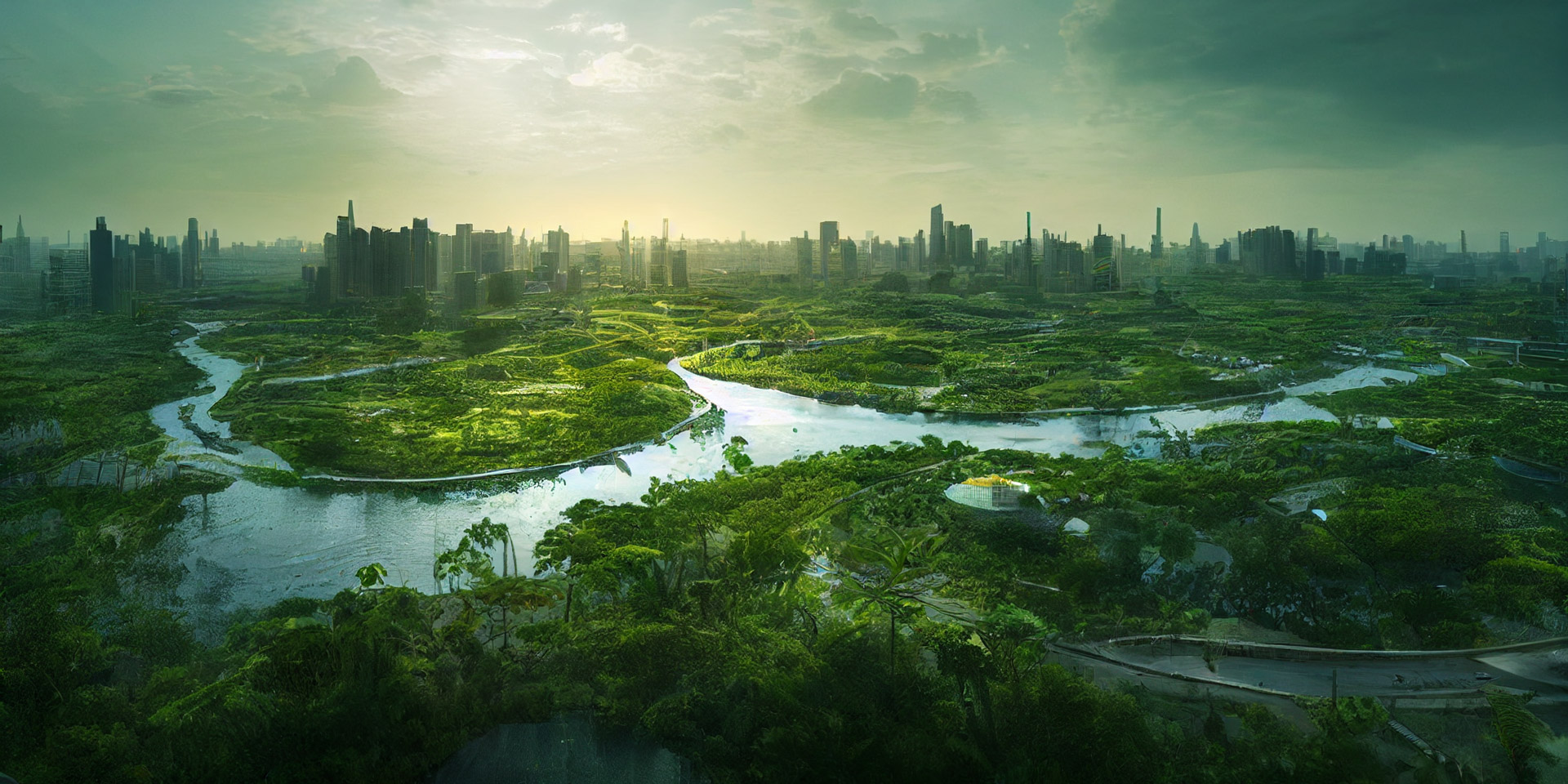 If we don't imagine, we won't get the future we imagined.
Through the pandemic, some are looking for blood.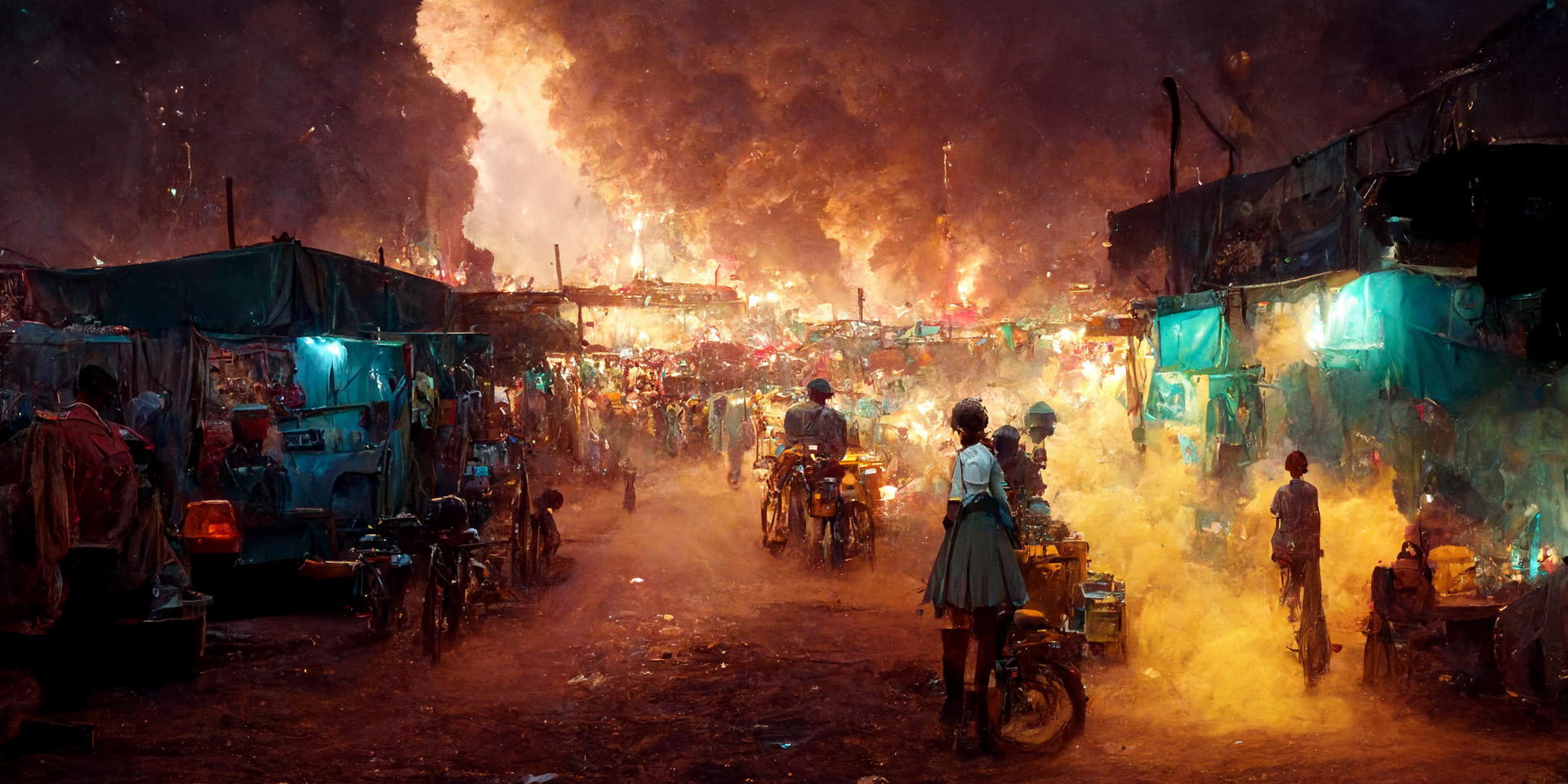 Urban Futures: The nightmare we imagined we wanted.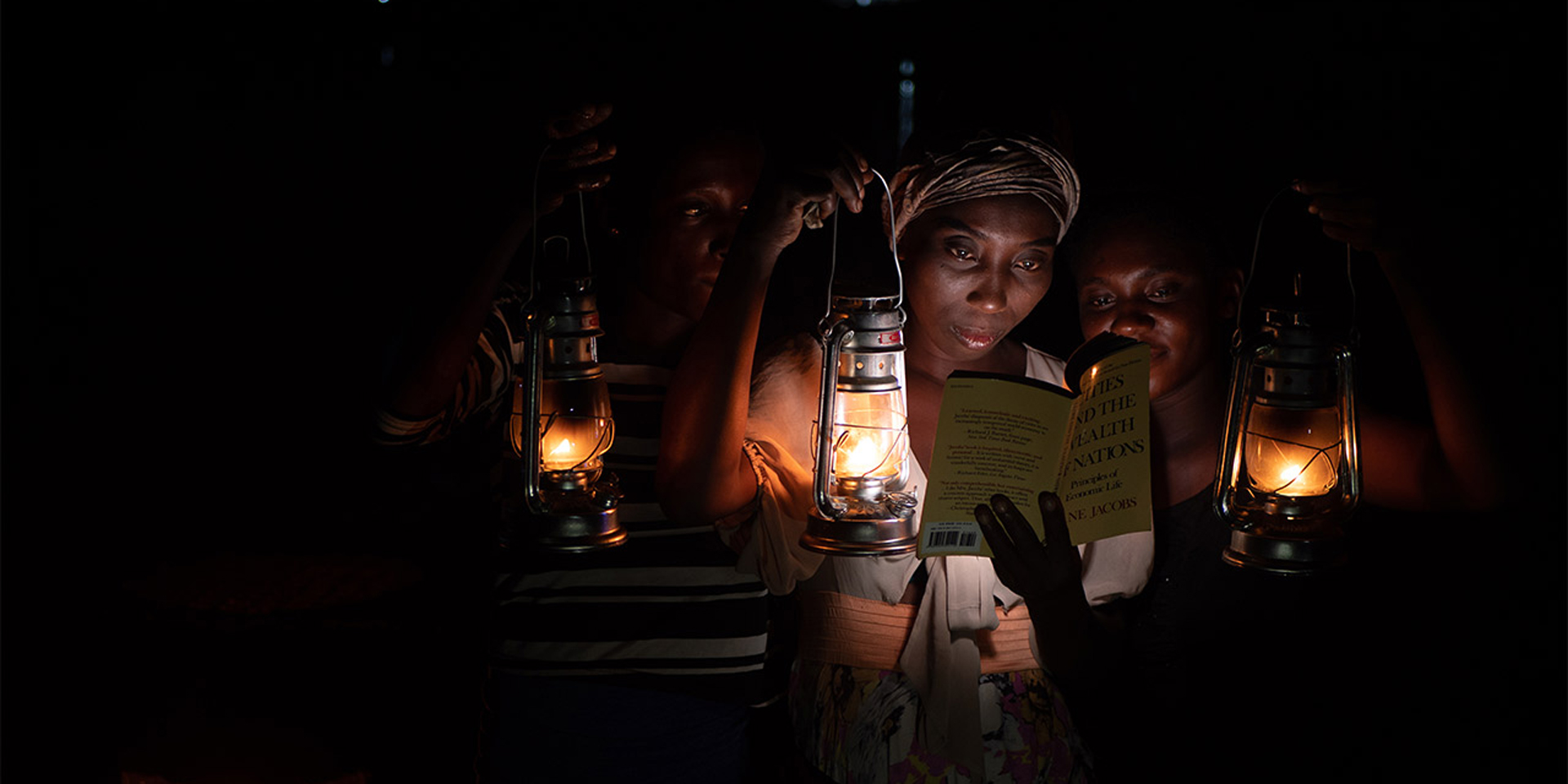 National Electric Power Authority, AKA: Never Expect Power Always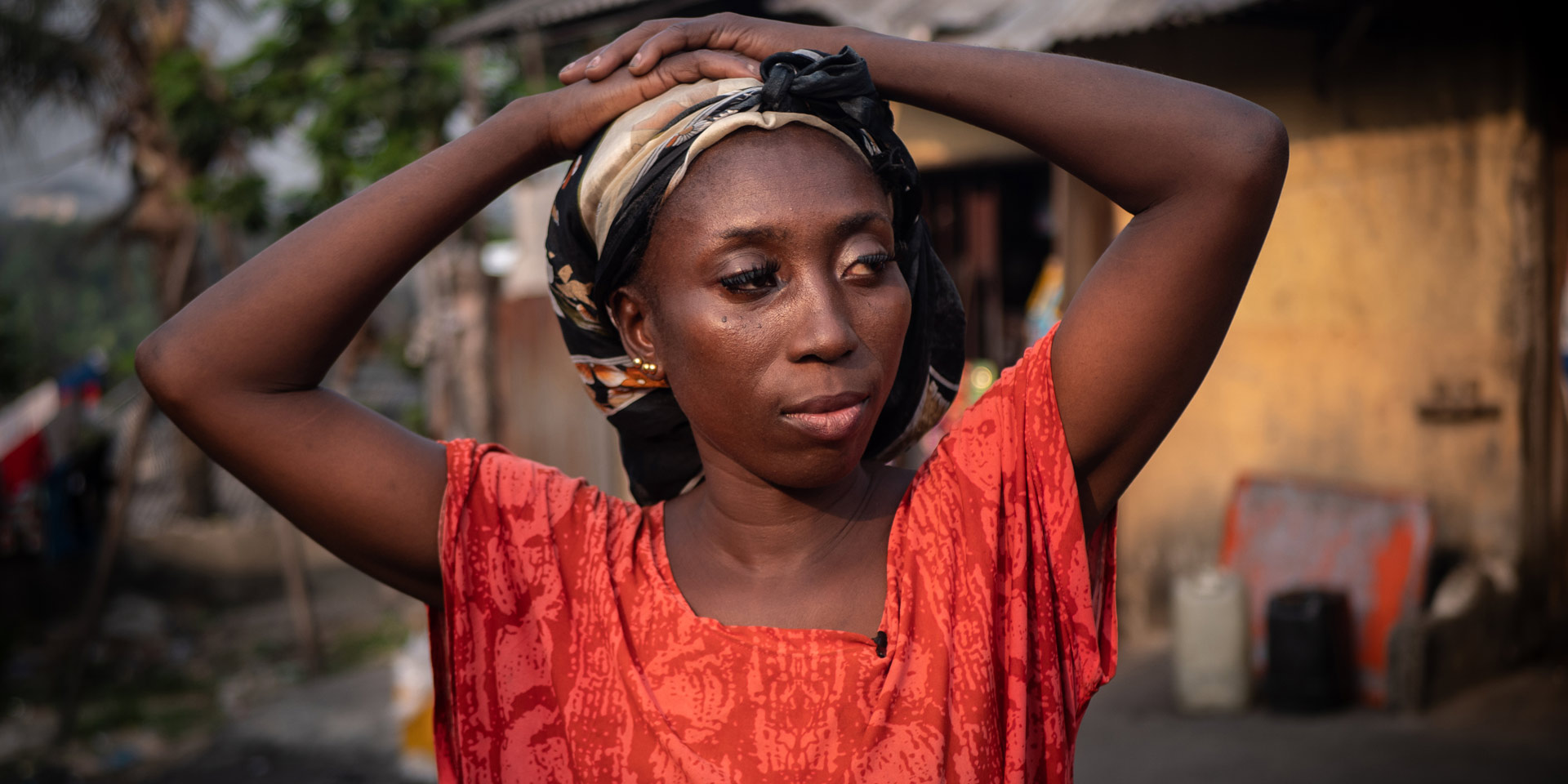 After the bulldozers: for many, the struggle is only just beginning.
Was a man killed? Is the governor implicated? The Yam Zone Assignment.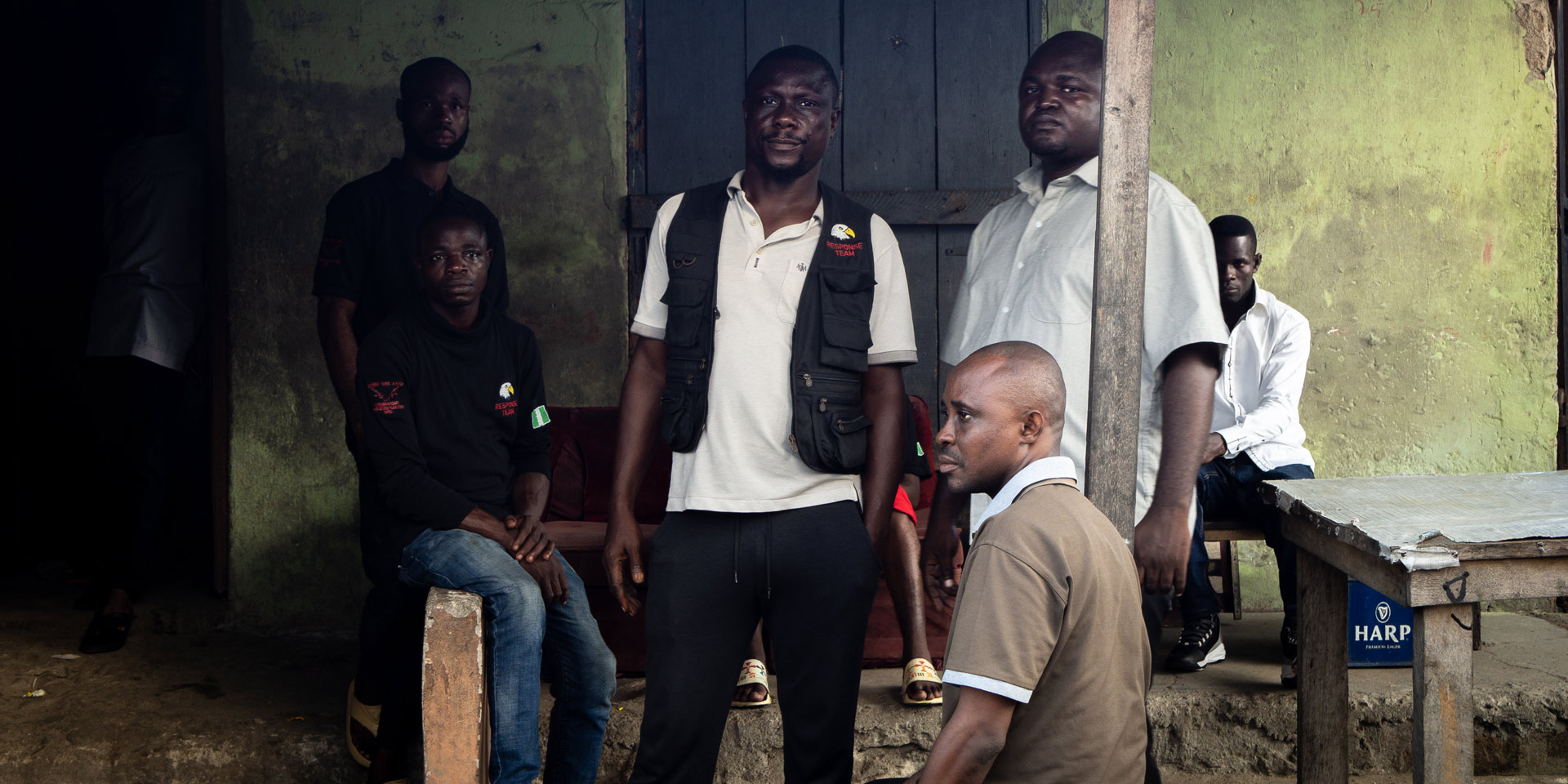 Vigilantes and police: who is keeping who safe?
Walk 20mins to a toilet hanging over the water. A childhood adventure.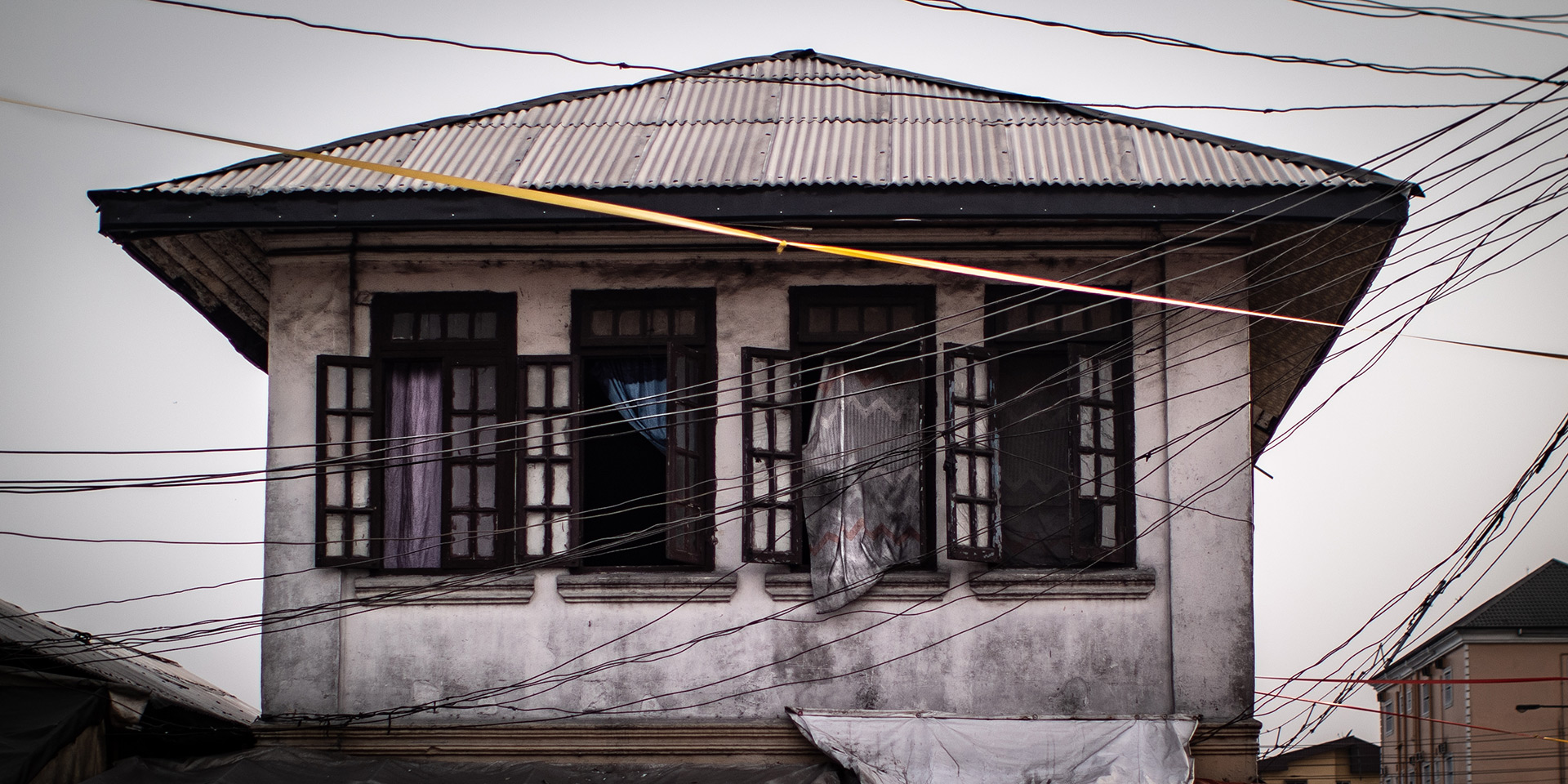 An accelerating pandemic. Violent police impunity. Sex-workers struggle to make a living.