Deep soundscape from the creeks unreels at the Venice Architecture Beinnale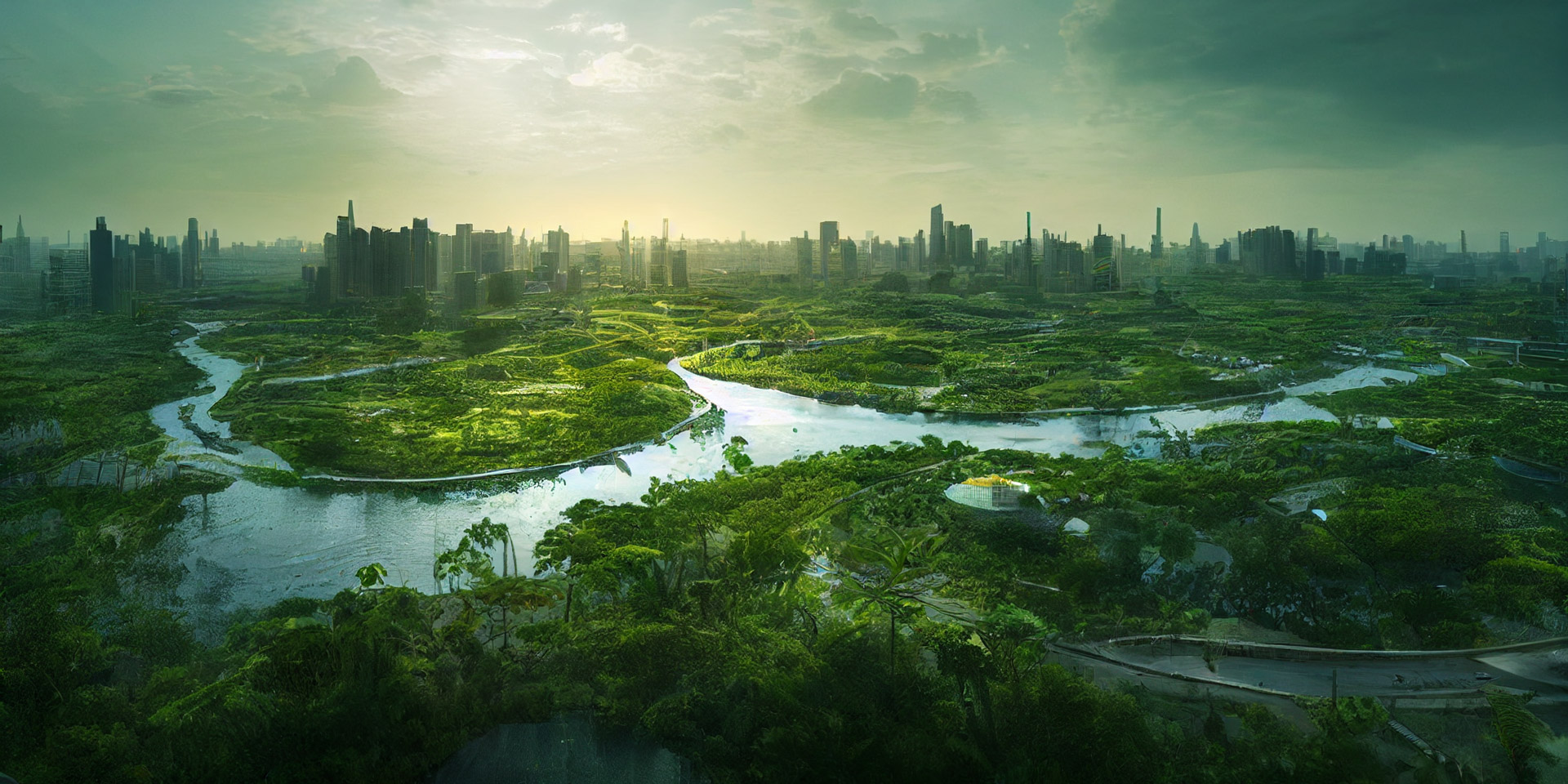 If we don't imagine, we won't get the future we imagined.
Through the pandemic, some are looking for blood.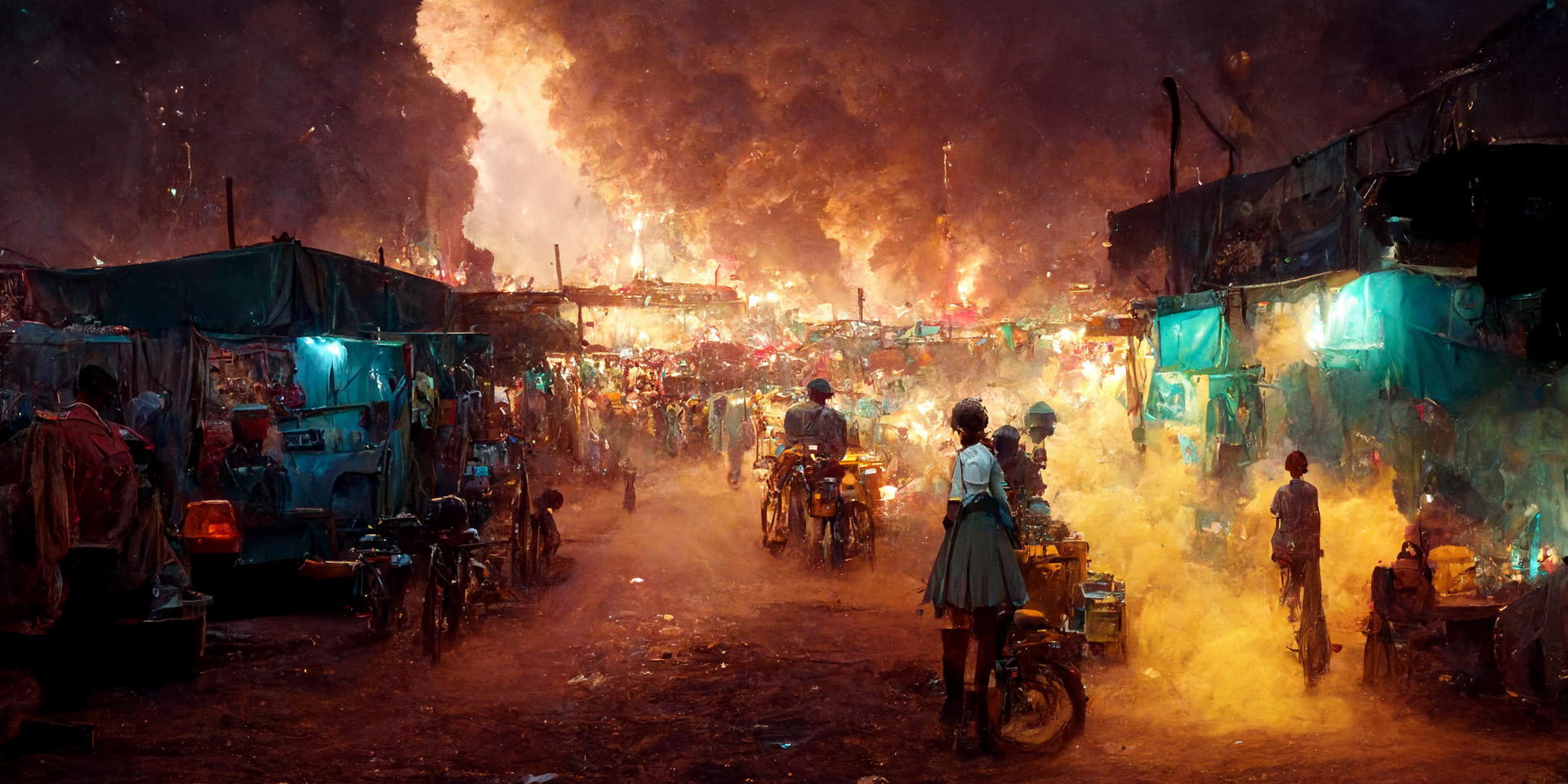 Urban Futures: The nightmare we imagined we wanted.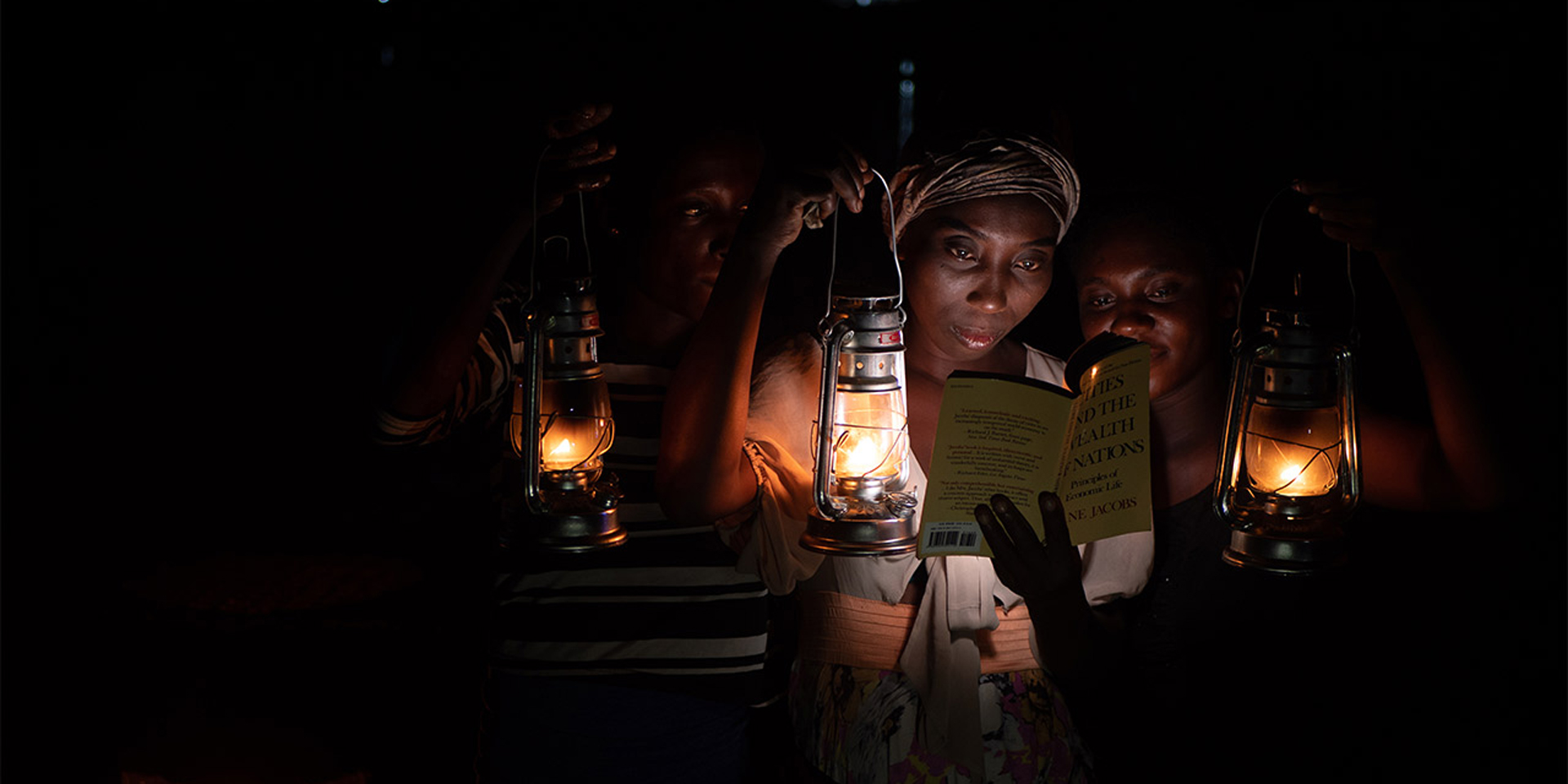 National Electric Power Authority, AKA: Never Expect Power Always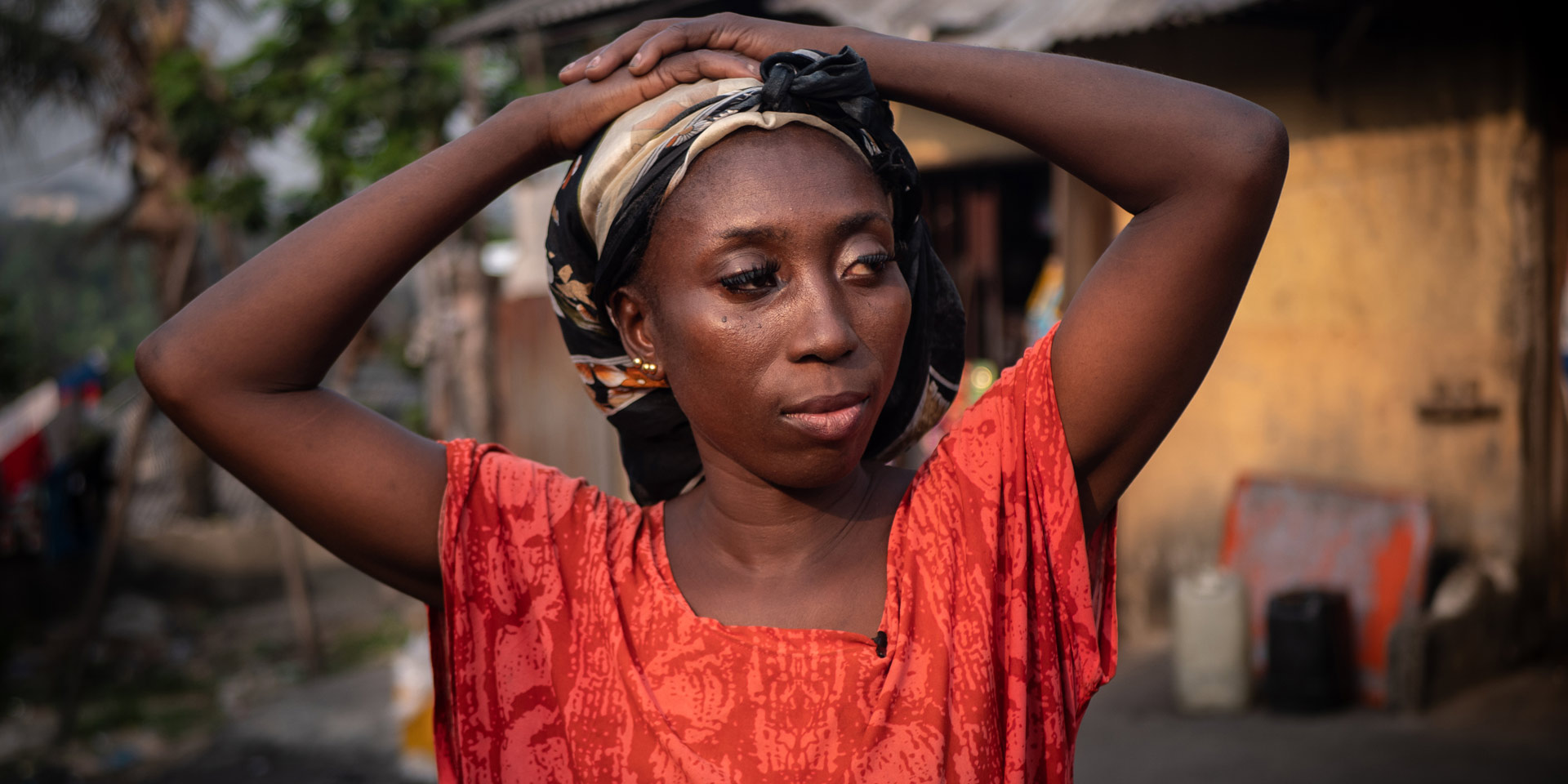 After the bulldozers: for many, the struggle is only just beginning.
Was a man killed? Is the governor implicated? The Yam Zone Assignment.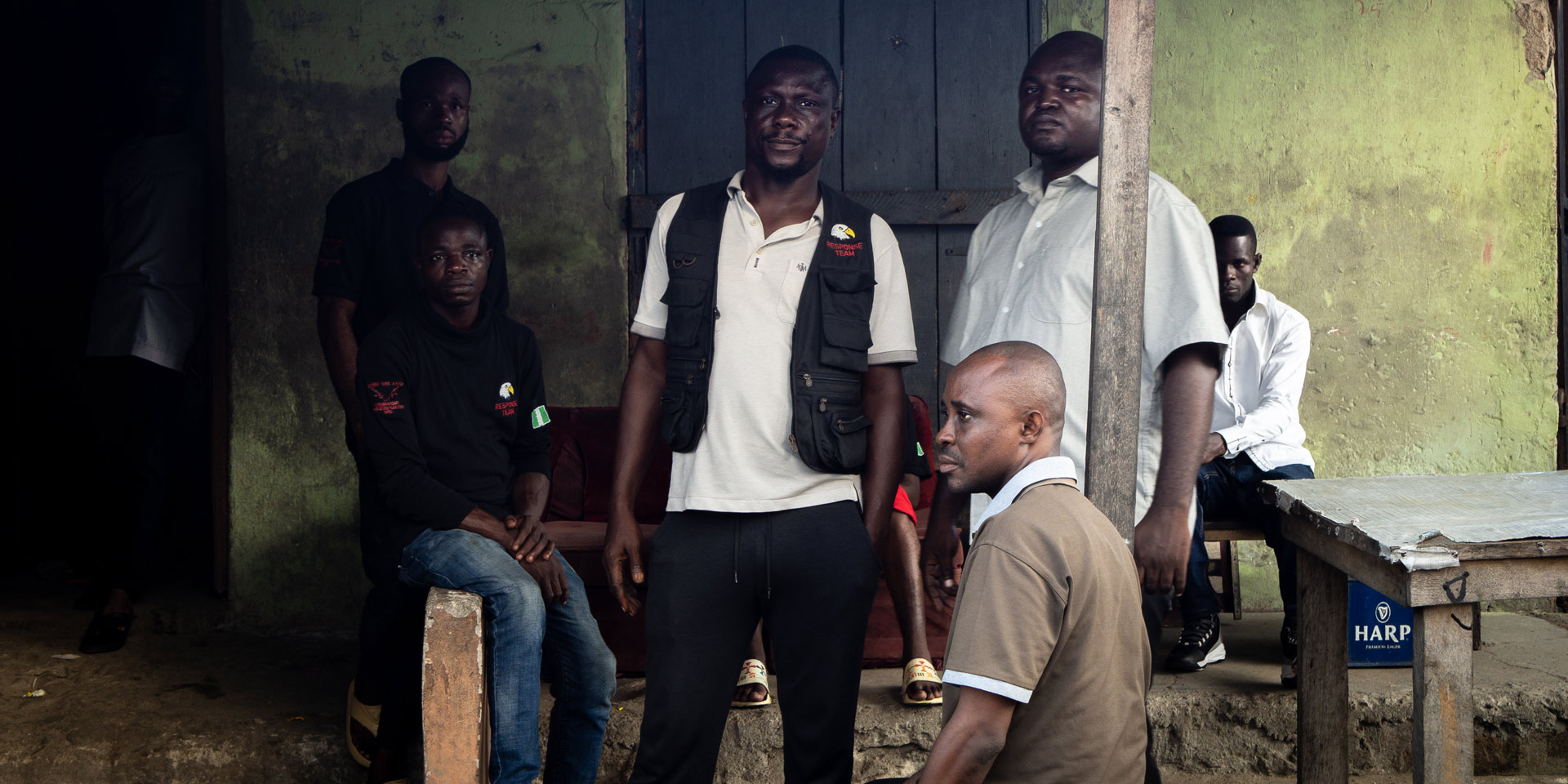 Vigilantes and police: who is keeping who safe?
Walk 20mins to a toilet hanging over the water. A childhood adventure.