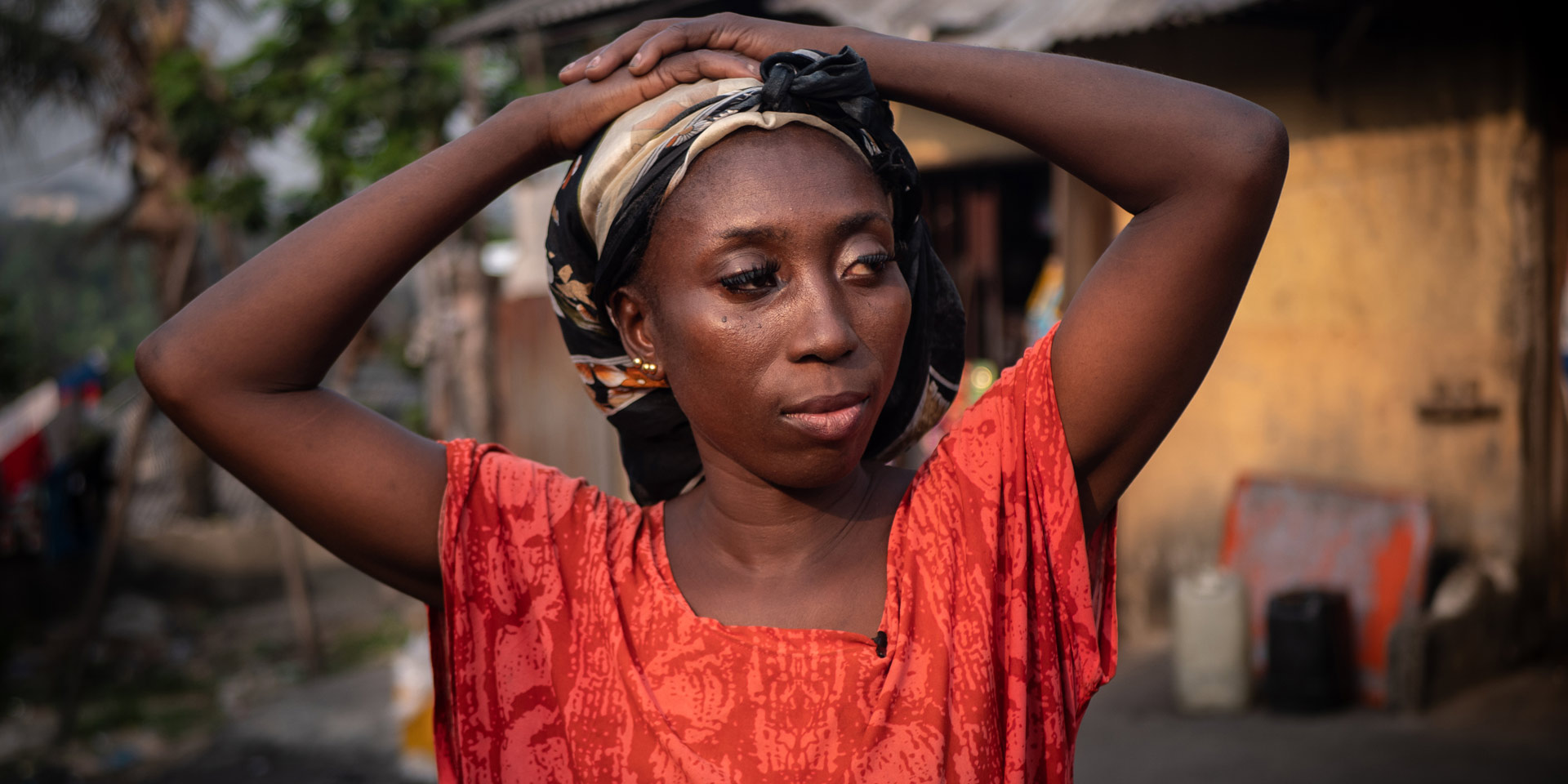 After the bulldozers: for many, the struggle is only just beginning.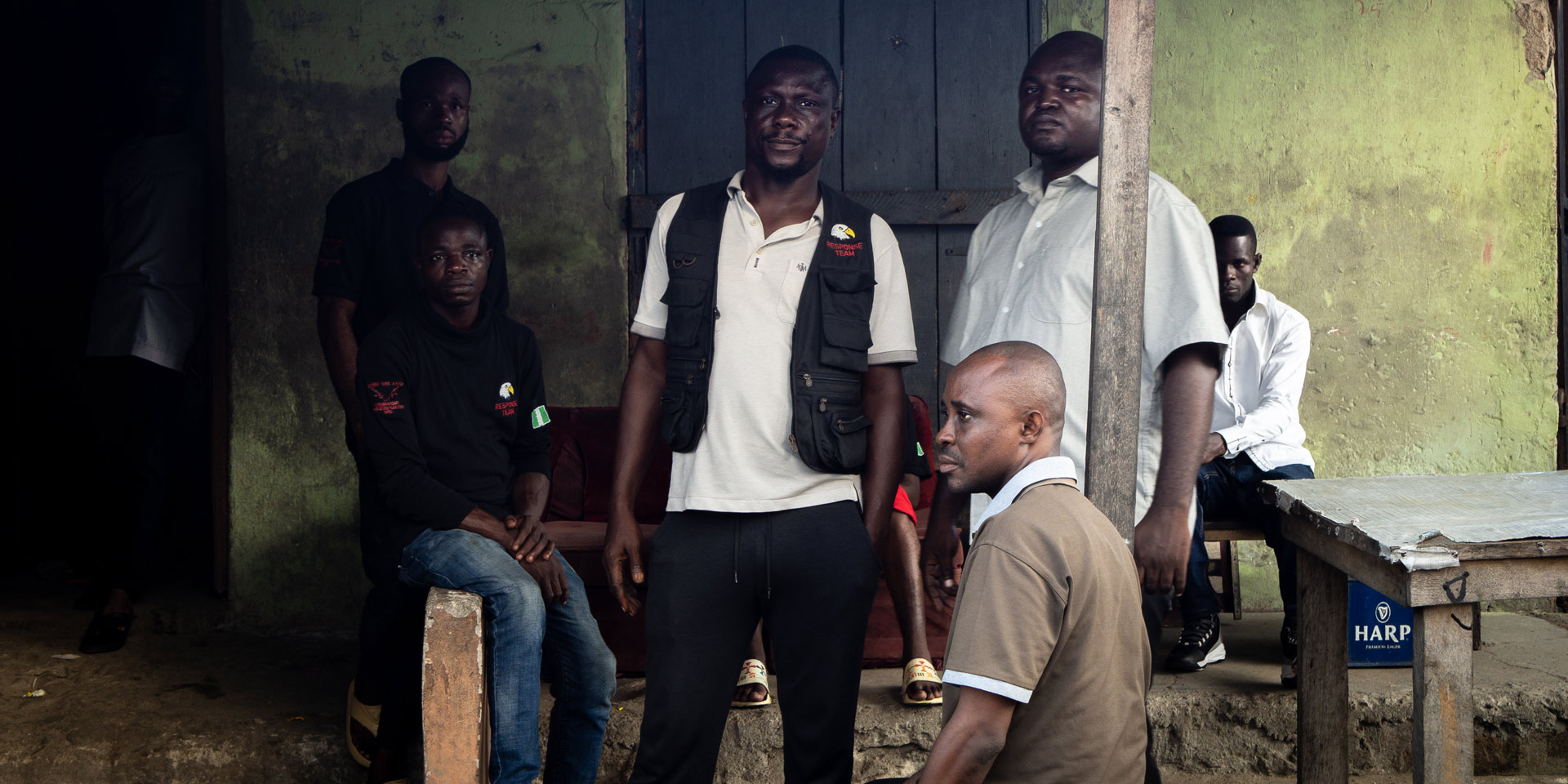 Vigilantes and police: who is keeping who safe?
Walk 20mins to a toilet hanging over the water. A childhood adventure.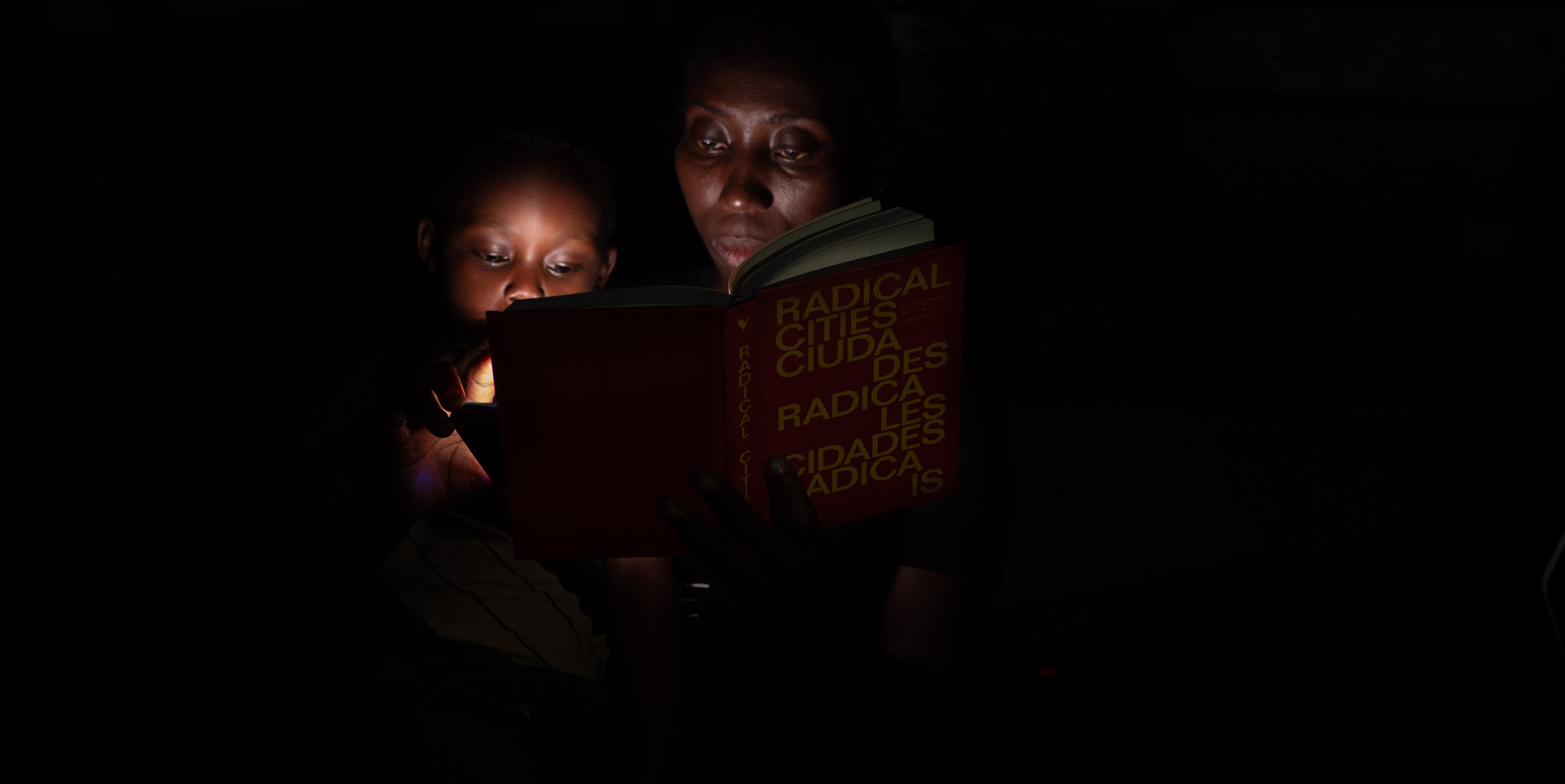 We read in the vanishing light. It will be dark till dawn.
We stand up for our rights. Get slapped down. Get back up!
Angala Community episode one: fire and police sweep through the community.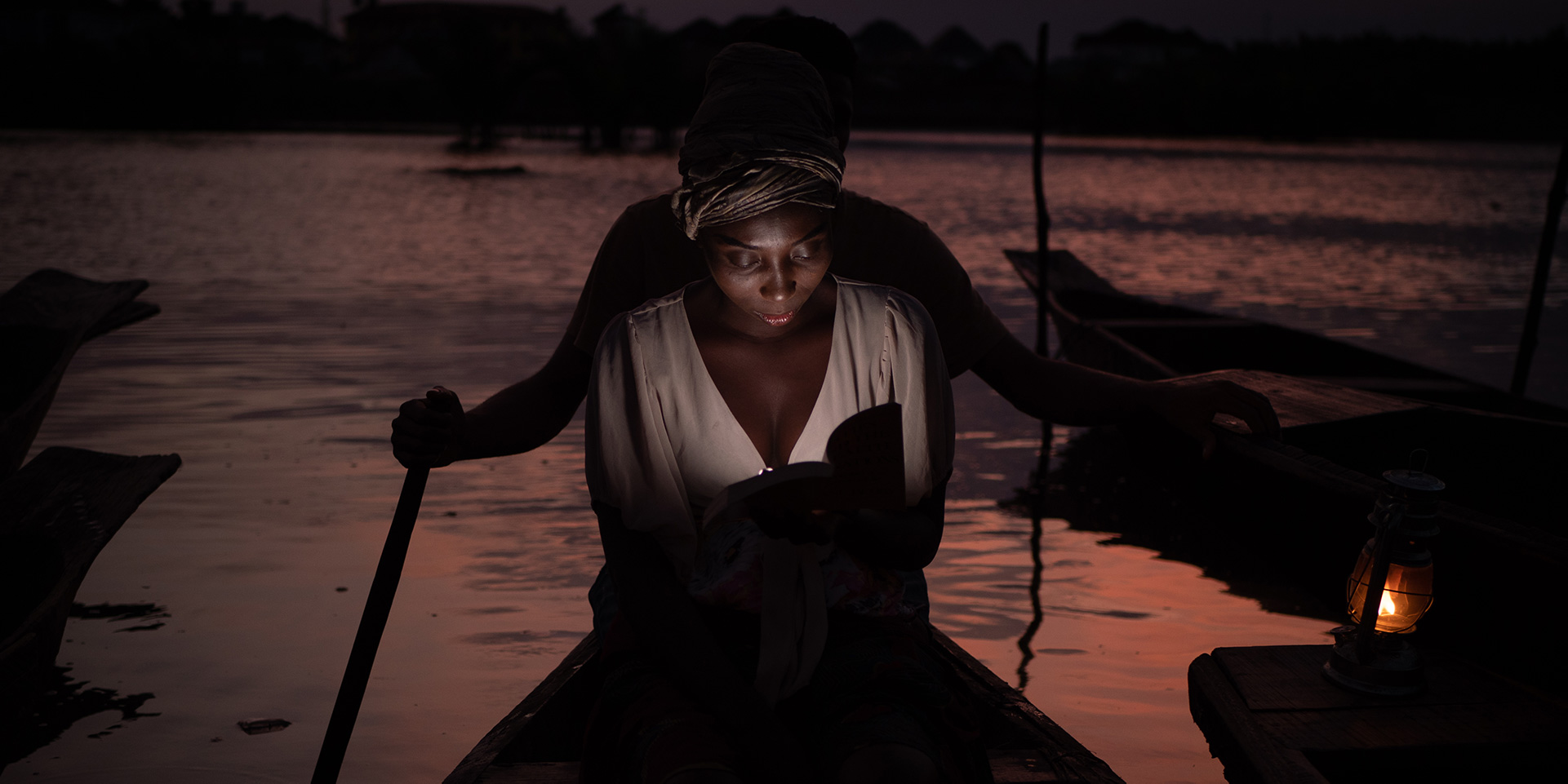 We can't take the light for granted. Nothing beautiful here is easy
The sirens we hear in Port Harcourt are not ambulances. Listen up!
Lockdowns turn perceptions upside-down: bad hoods become good markets