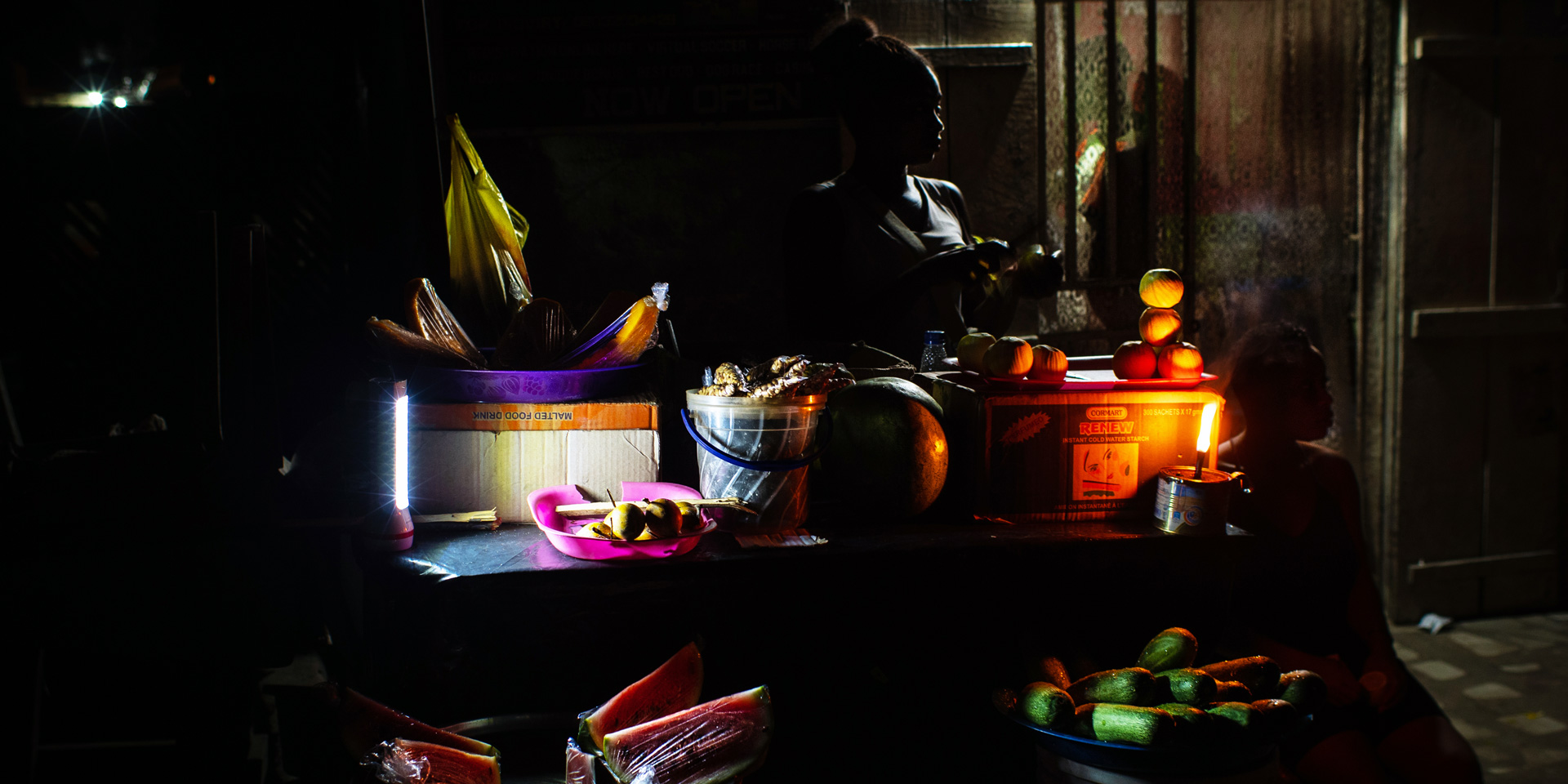 Back market blues: sometimes to understand a city, you need music.
Was a man killed? Is the governor implicated? The Yam Zone Assignment.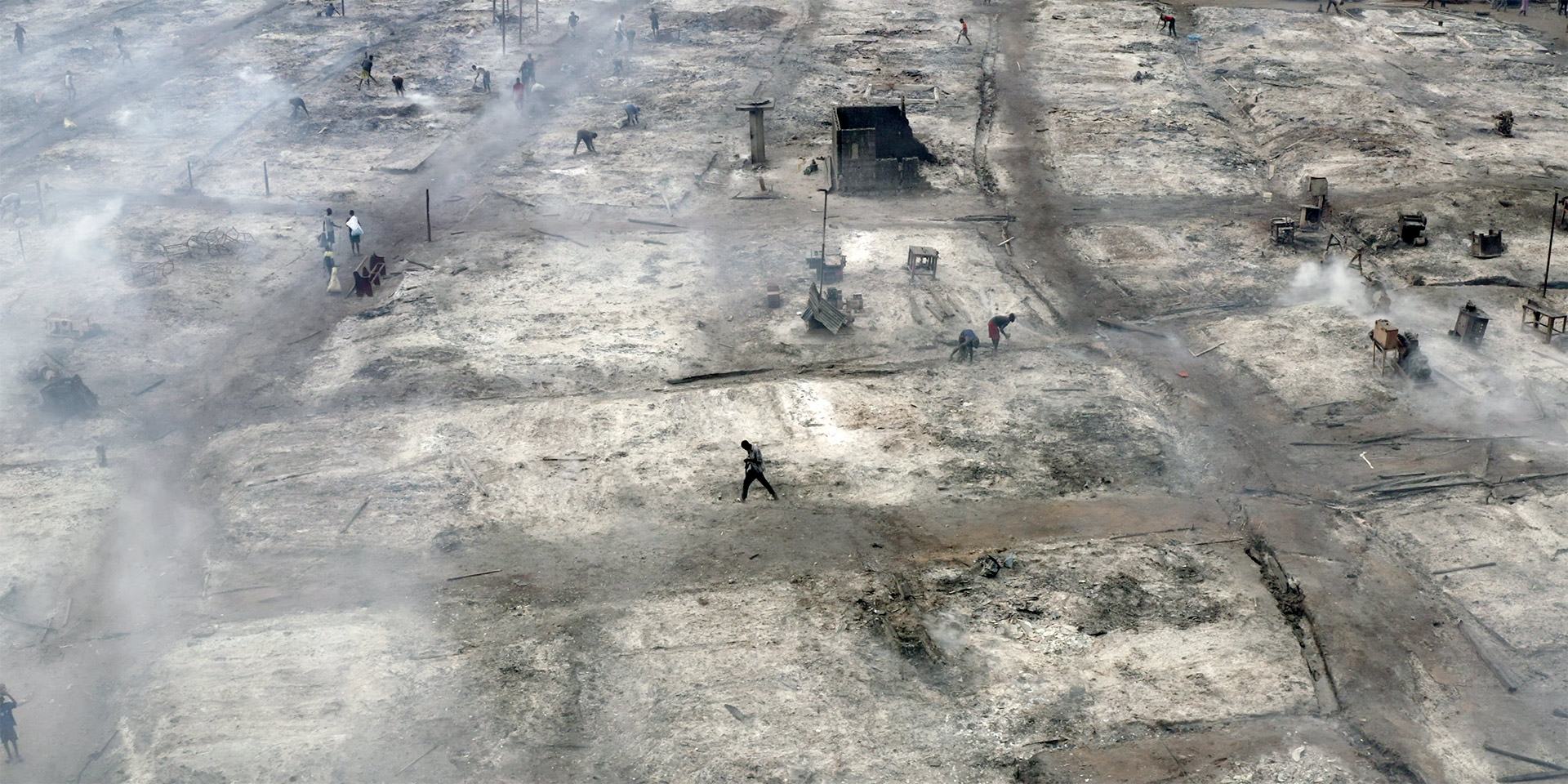 One night from a year of contagion and conflagration in Port Harcourt
In the streets, struggling to reimagine Nigeria. Some paid with their lives.
The taser-powered taskforce terrorised market-goers through the day. At night, vampire-shoppers roamed
Soldiers on the streets: virus not the only threat to life.
Lockdowns turn perceptions upside-down: bad hoods become good markets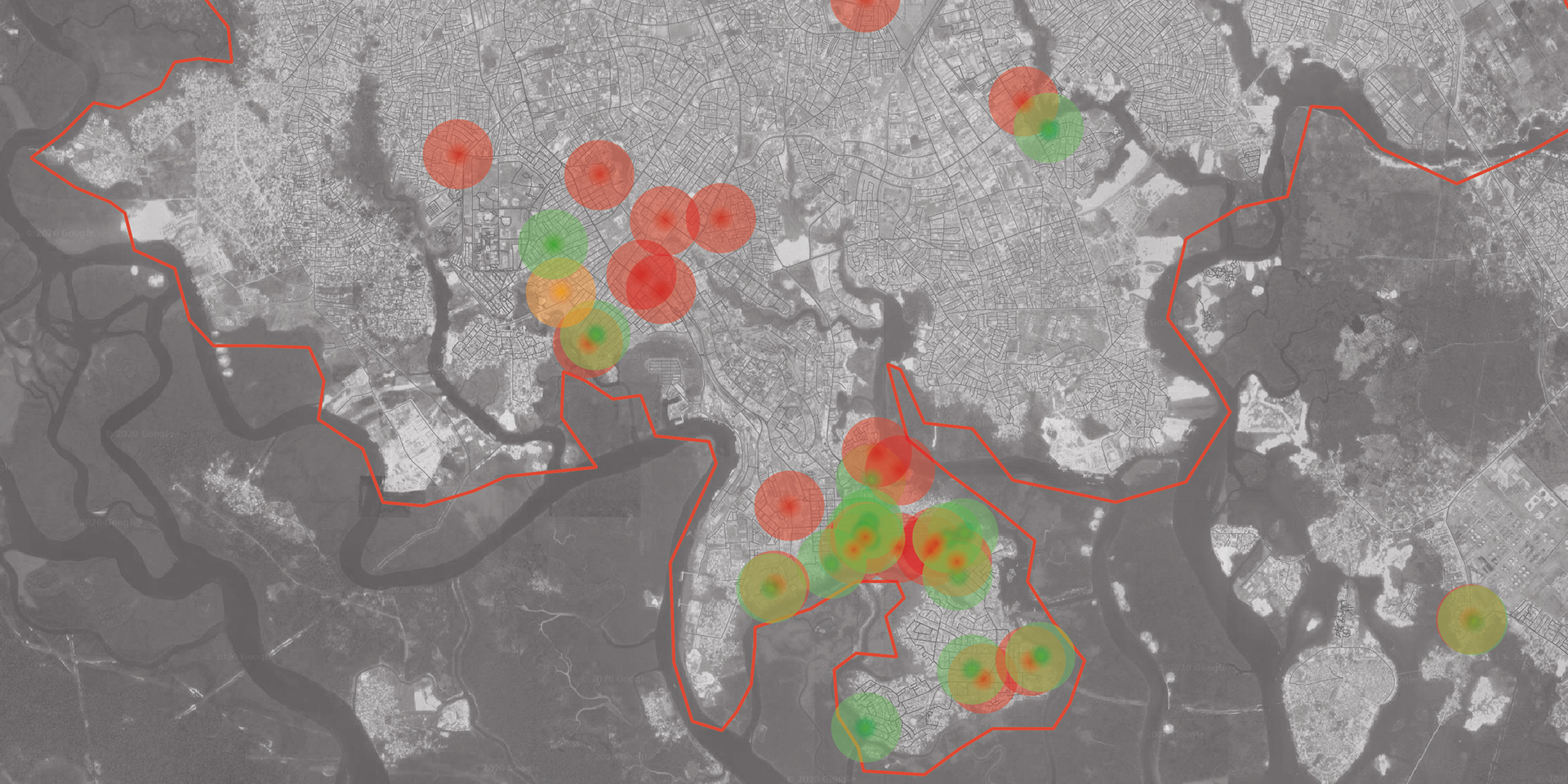 Markets matter. We map them as they mutate and move
The governor said, 'Go hungry and live'. A difficult order to follow