They painted red crosses on the walls. Then they bulldozed Martha's neighbourhood.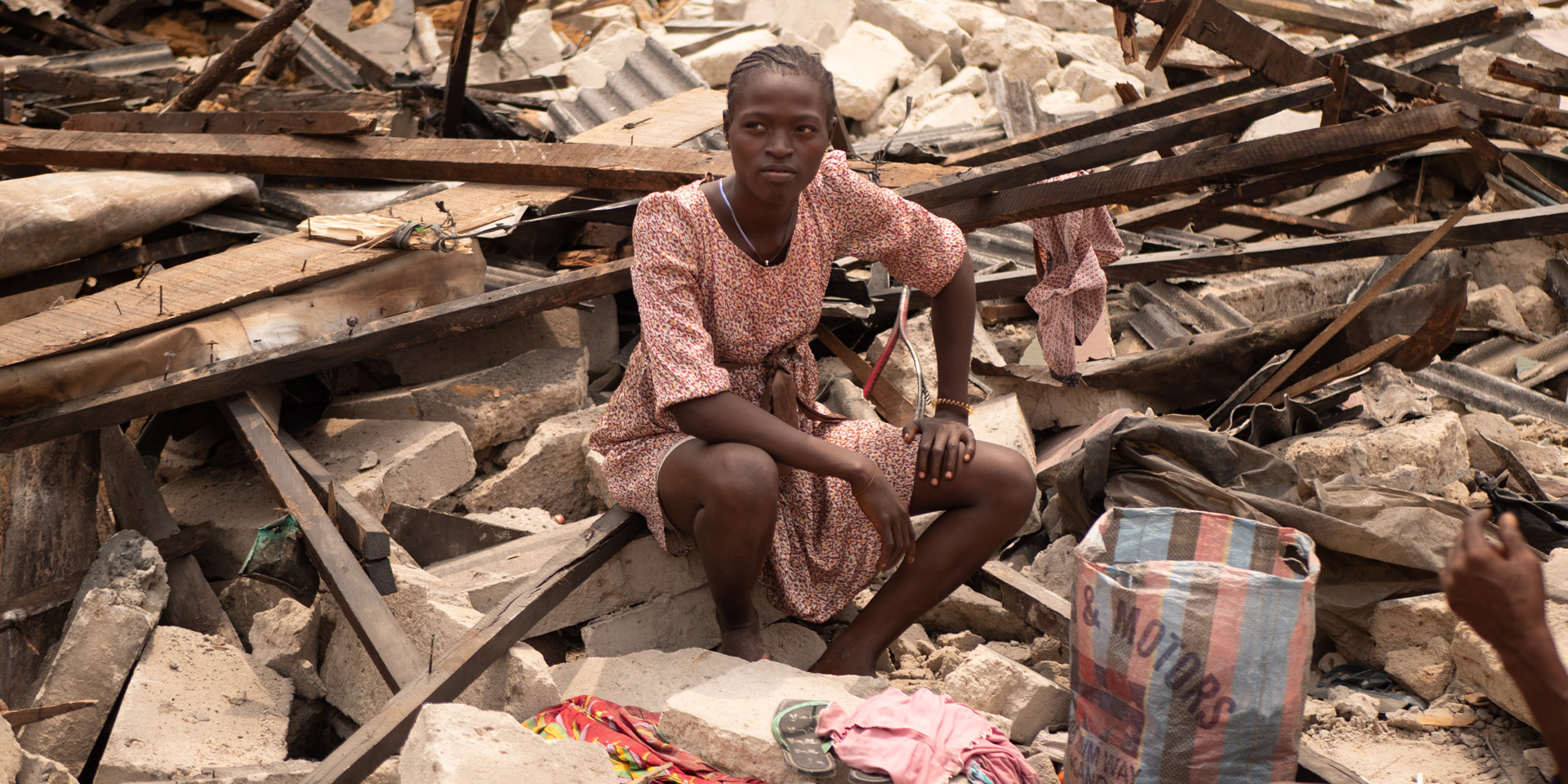 My house stood here. My daughter's shoe marked the spot. One shoe.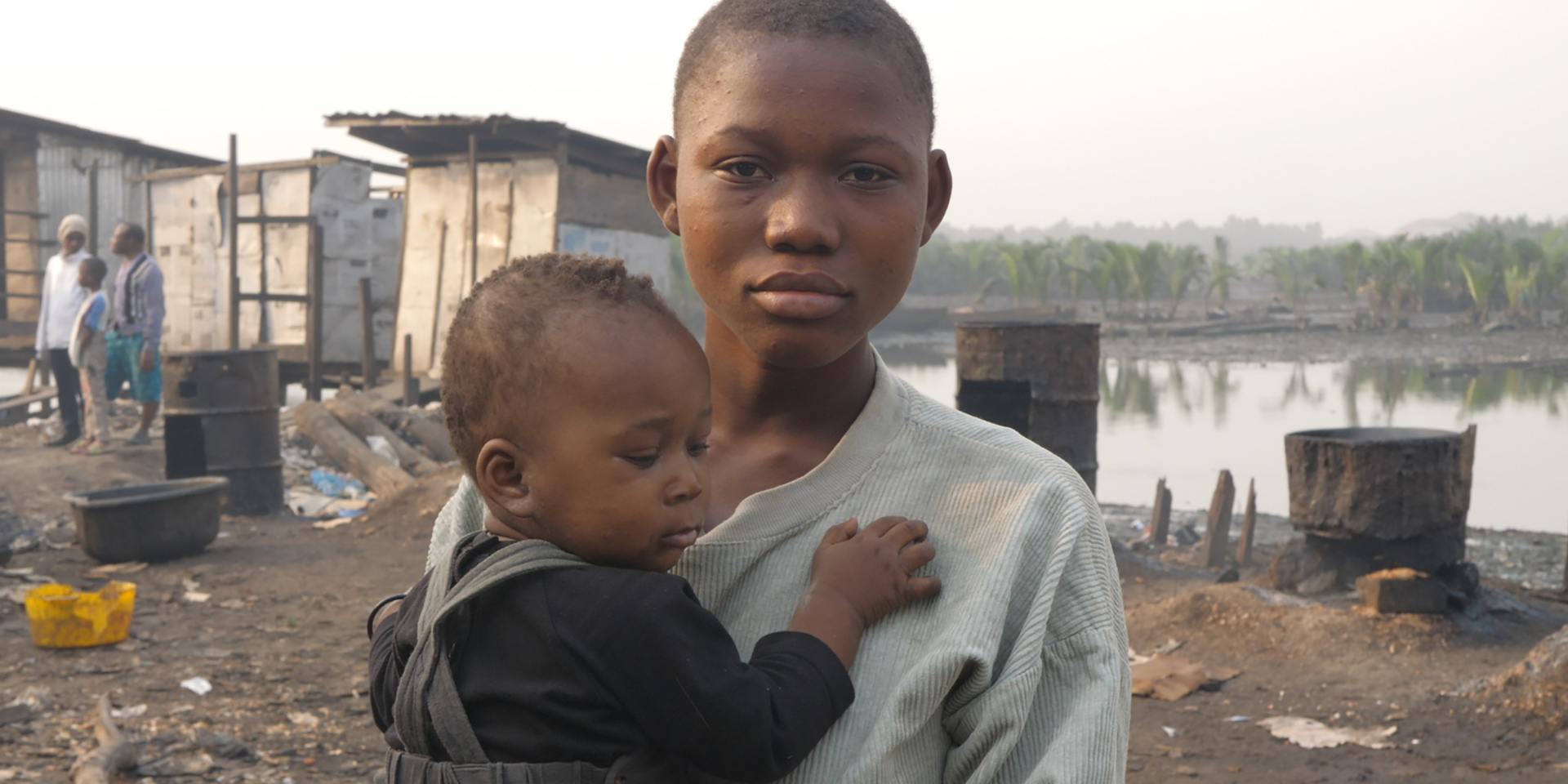 Bulldozers rolled like a tsunami, but this is not a natural disaster.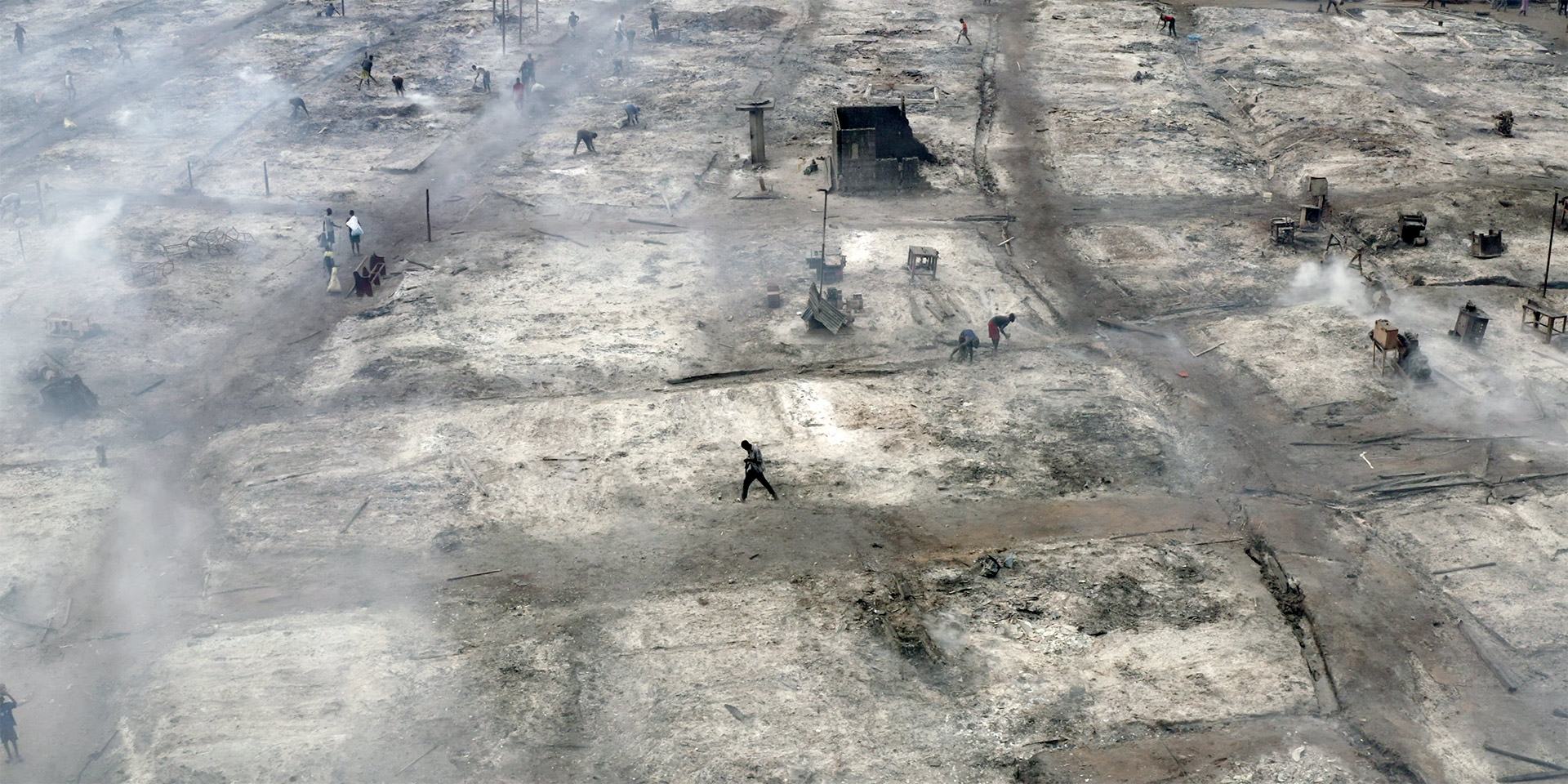 One night from a year of contagion and conflagration in Port Harcourt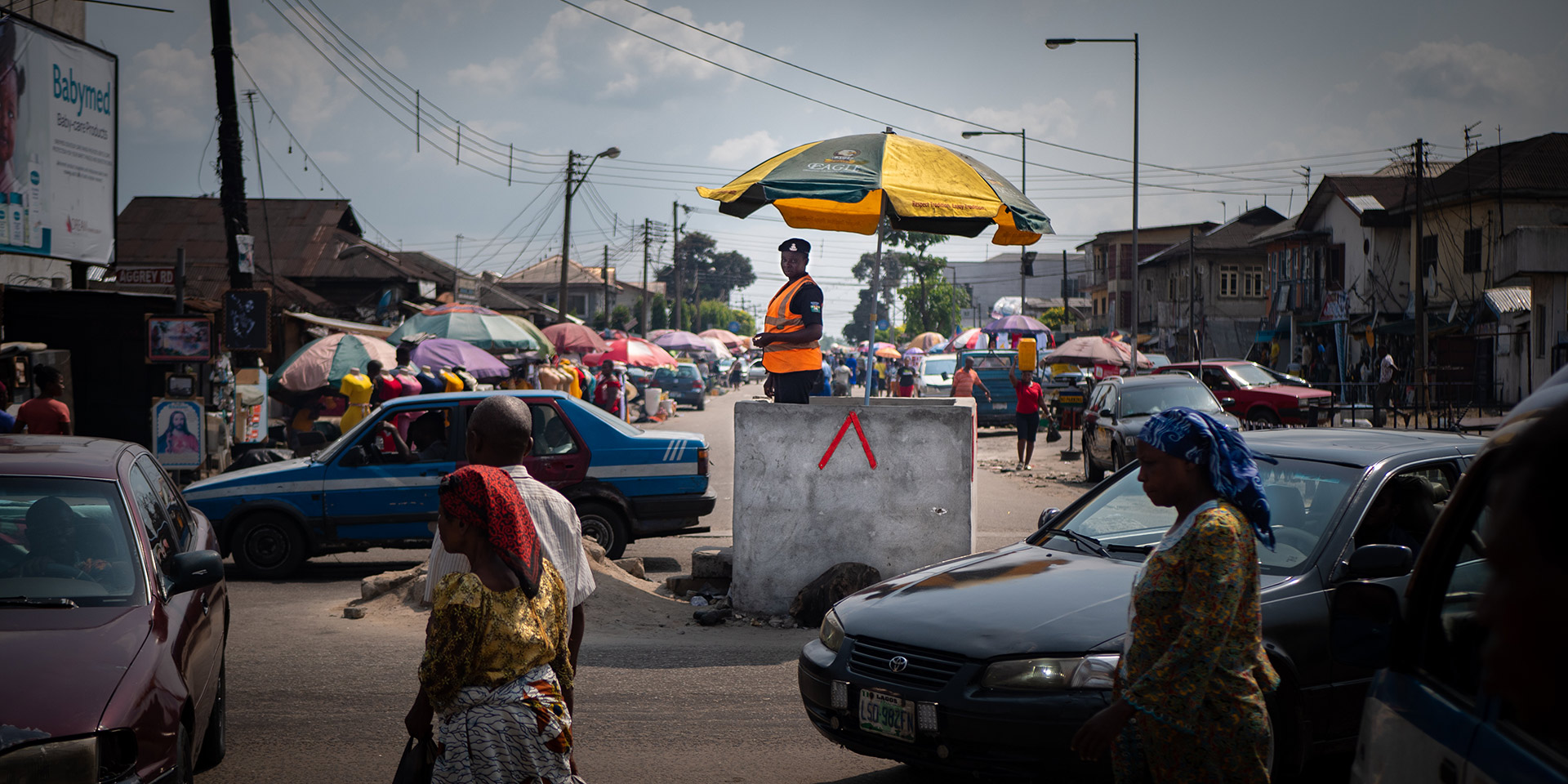 You are never too old to be the target of police extortion.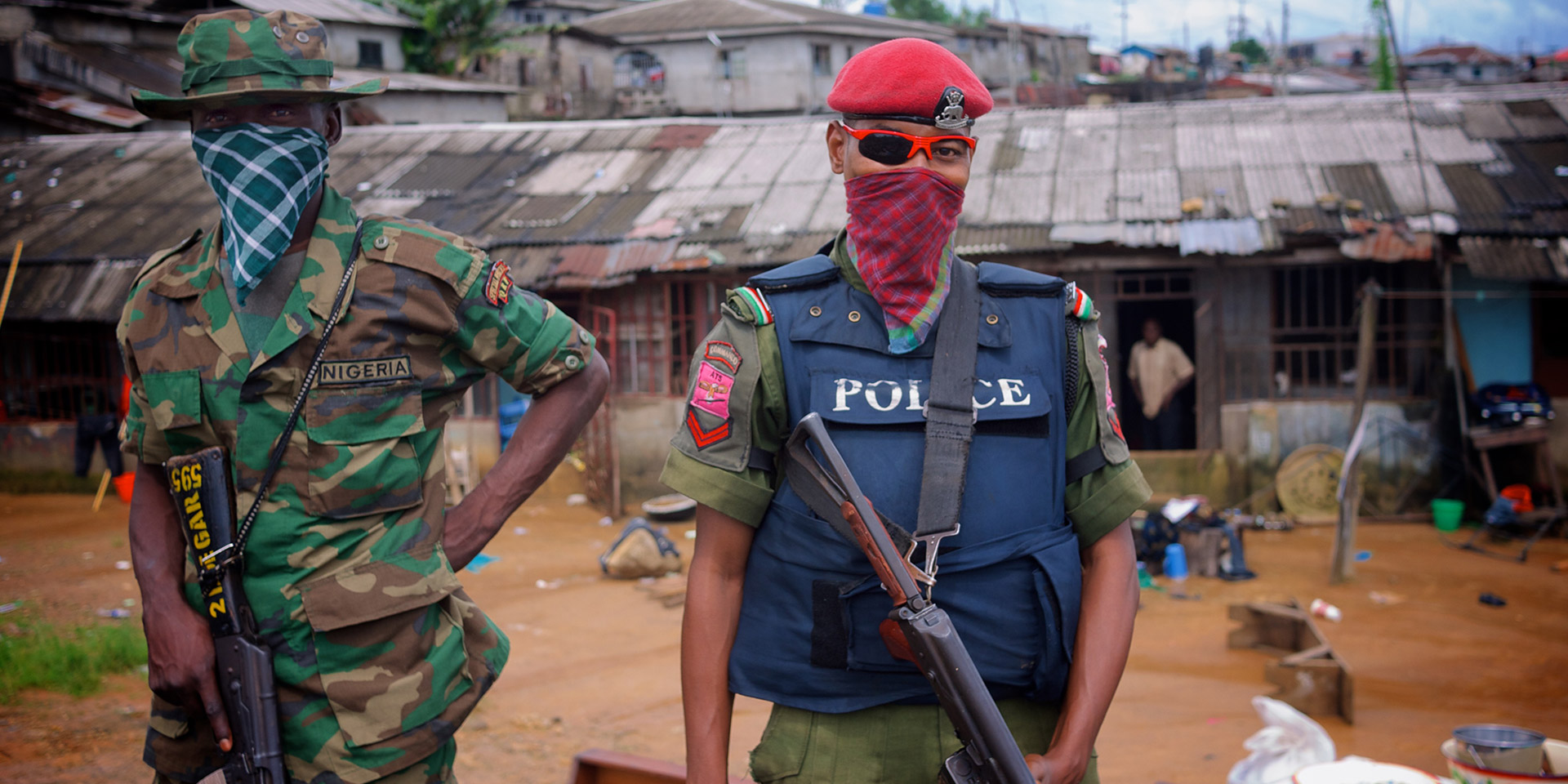 As the borders close, police force people to open their wallets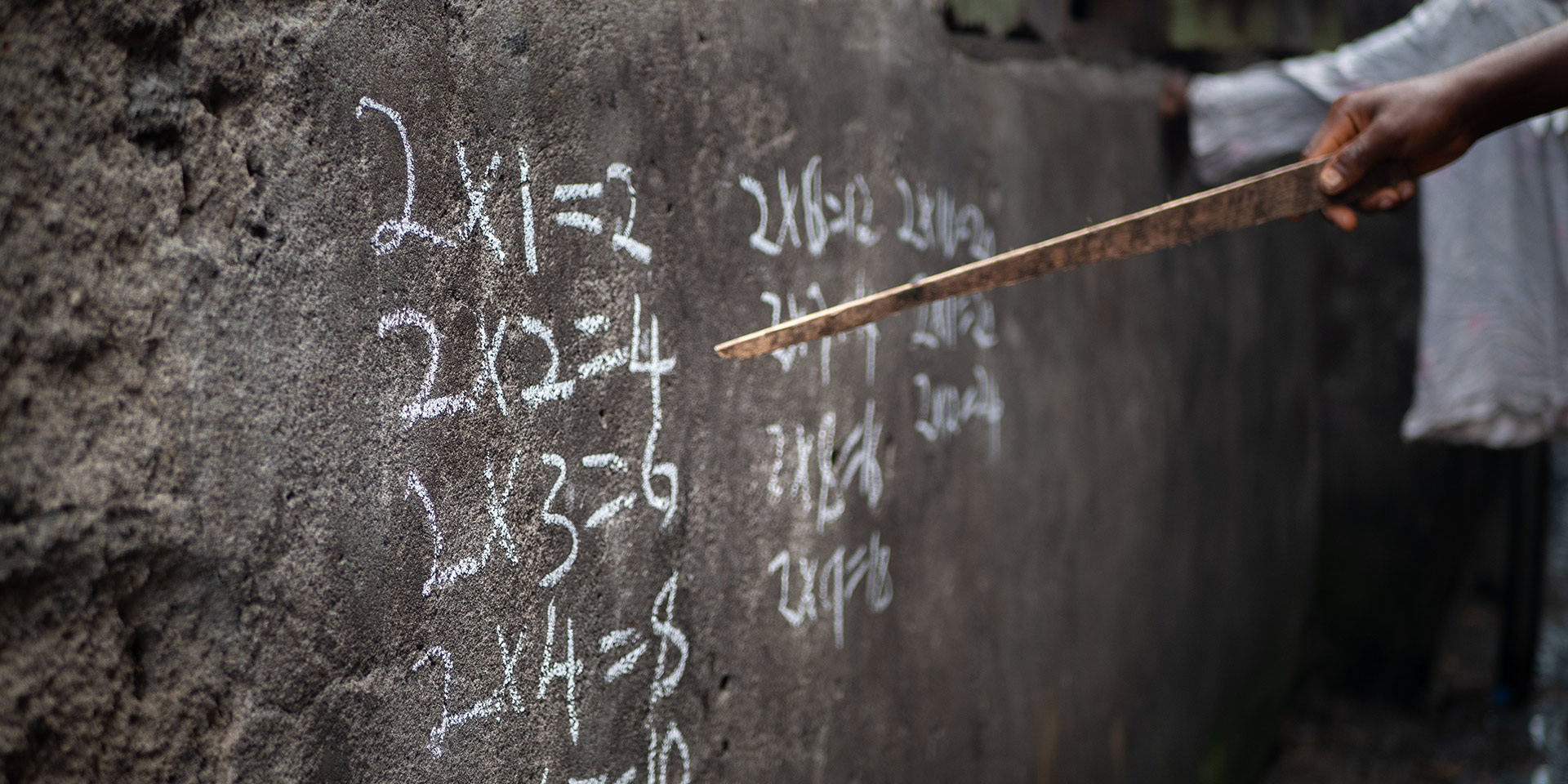 The digital divide has never been deeper as the pandemic disrupts education
The motor park falls silent as tensions and fares rise.