This shout separates the darkness from the light.
Deep soundscape from the creeks unreels at the Venice Architecture Beinnale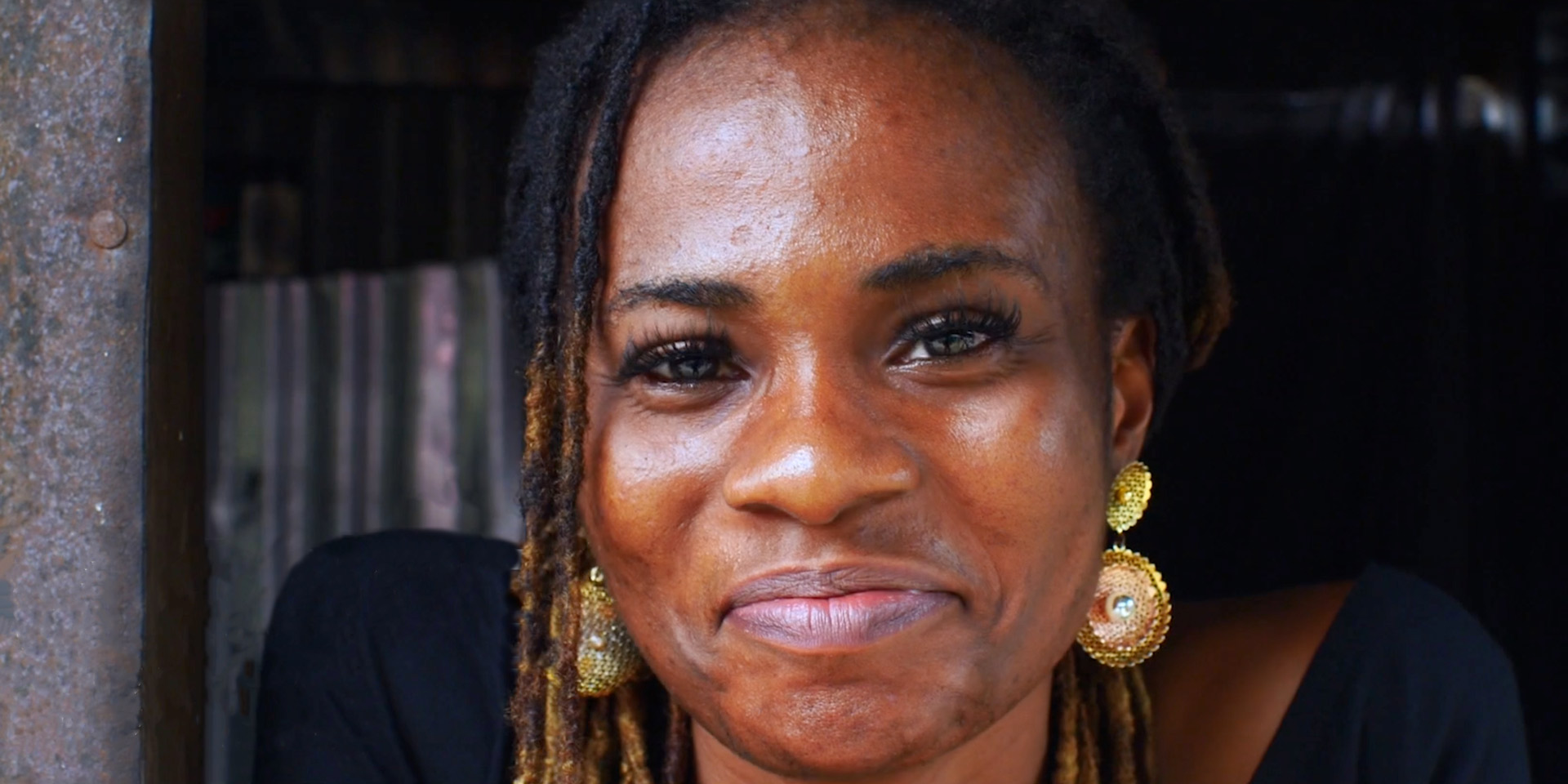 What we're about, in our own words, in one minute.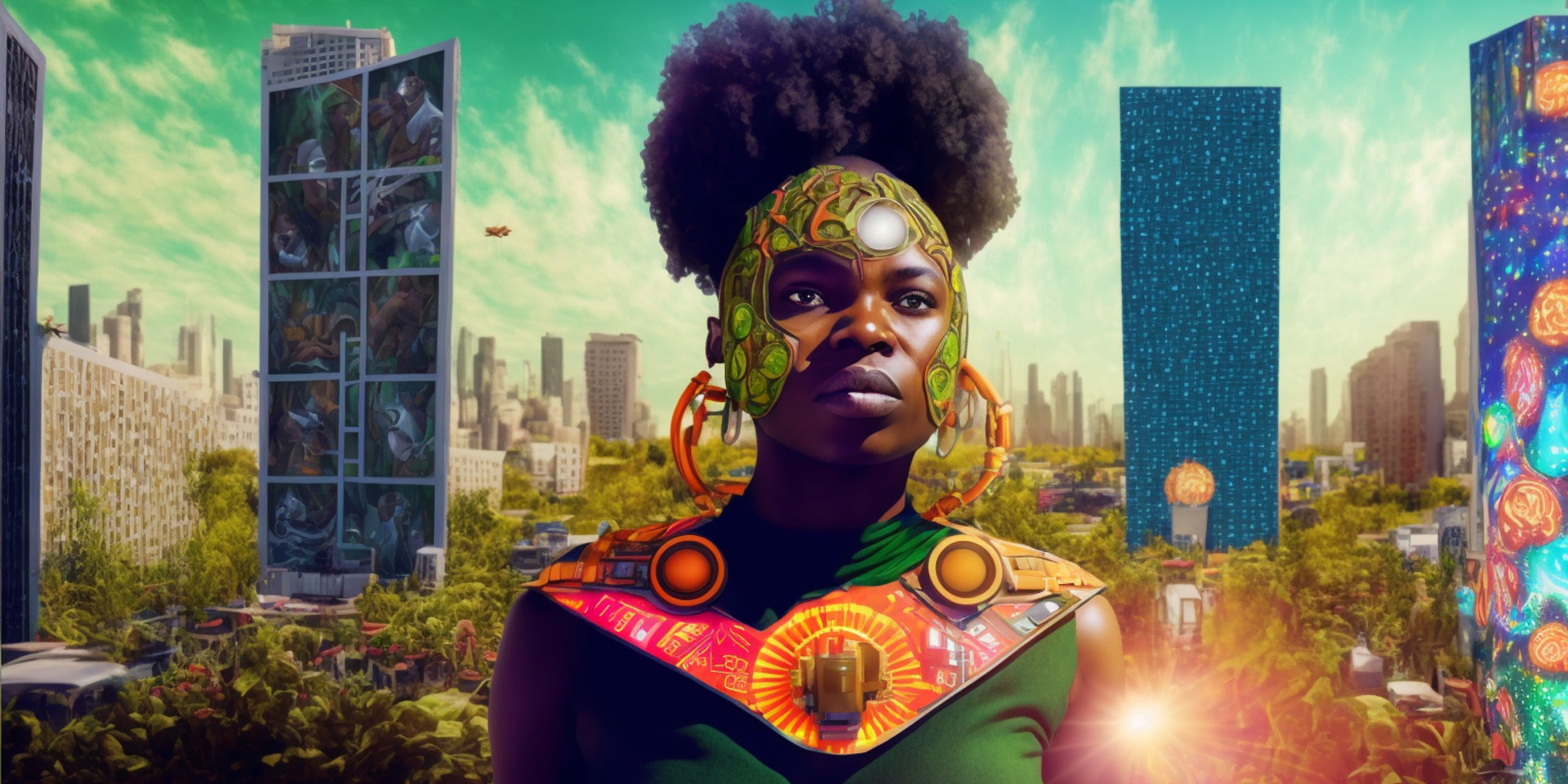 Afro-urban superhero league: regenerating Nigeria's oil capital is a superhuman task.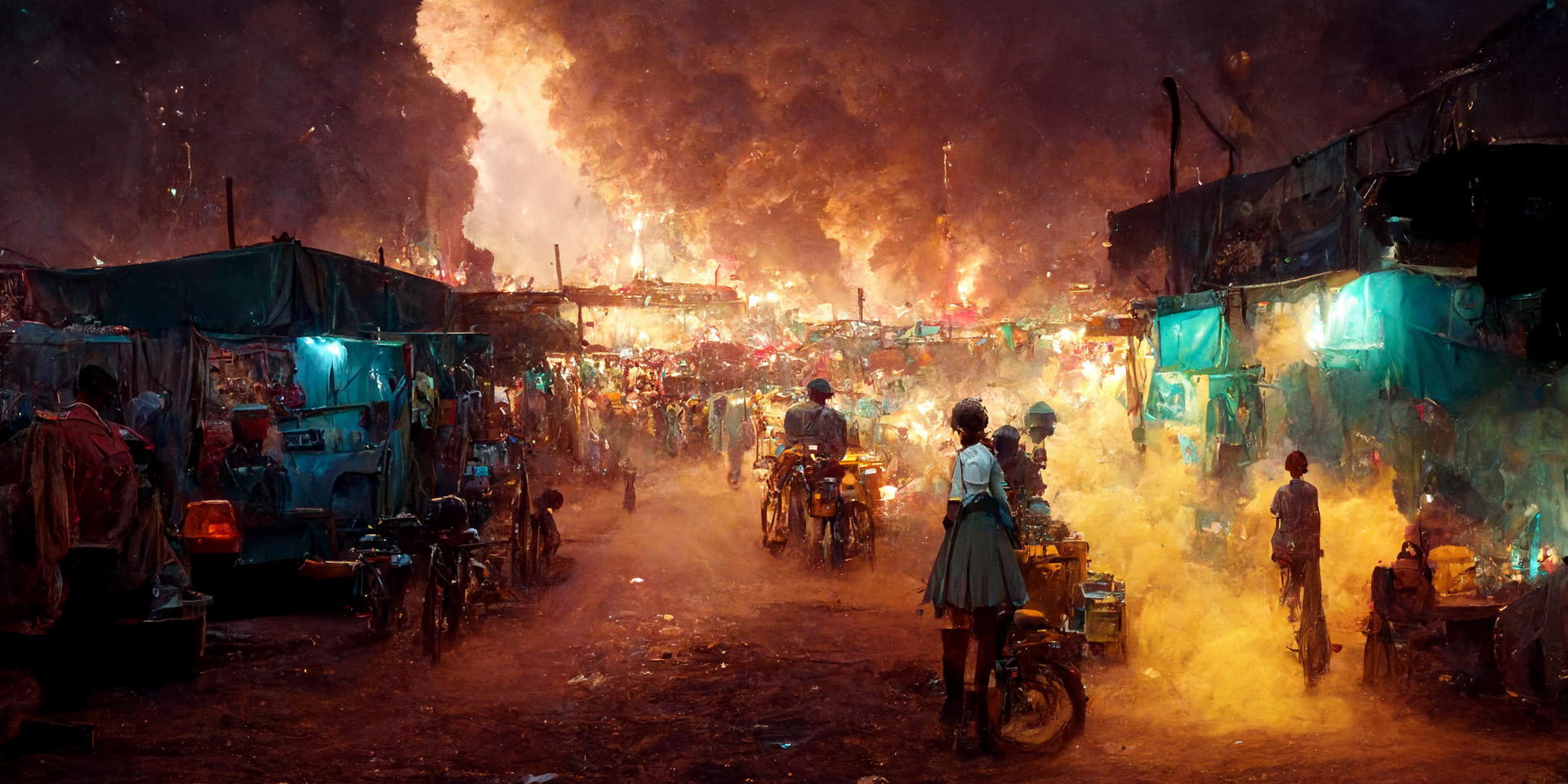 Urban Futures: The nightmare we imagined we wanted.
They painted red crosses on the walls. Then they bulldozed Martha's neighbourhood.
In the streets, struggling to reimagine Nigeria. Some paid with their lives.
Too much drama. It's no game. Victory and disaster in a day.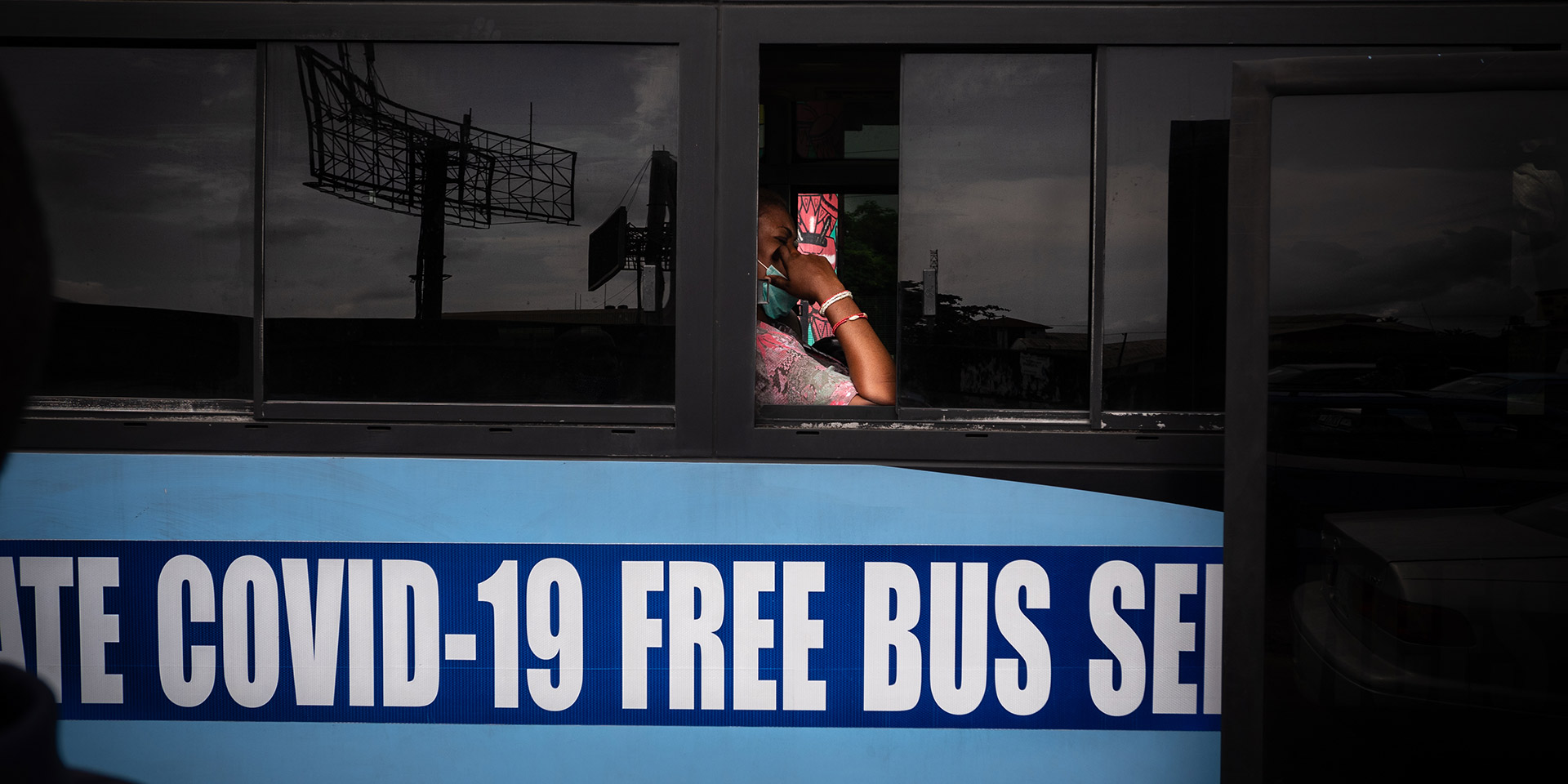 There's no such thing as a free ride in pandemic Port Harcourt