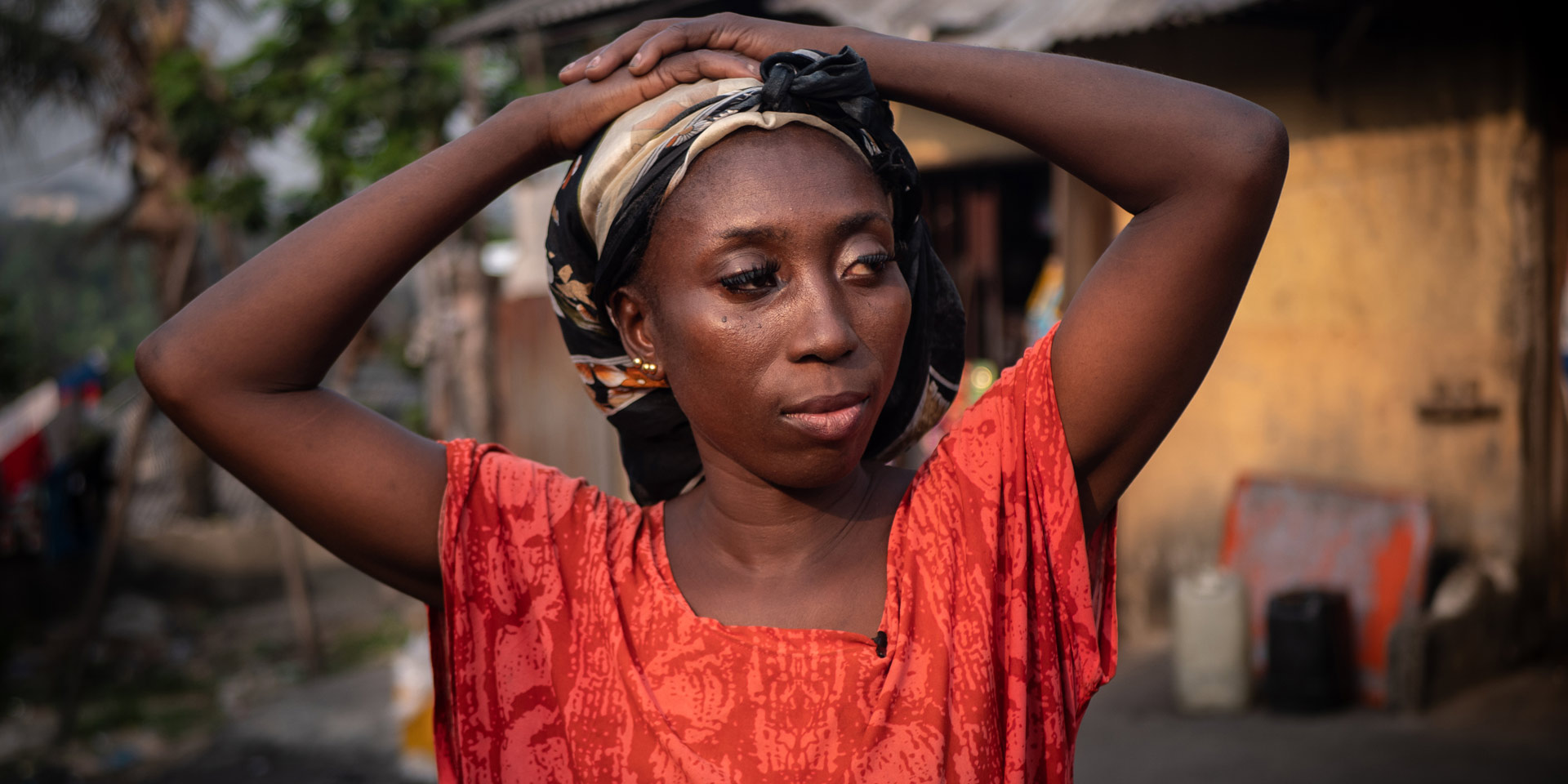 After the bulldozers: for many, the struggle is only just beginning.
Was a man killed? Is the governor implicated? The Yam Zone Assignment.
In the streets, struggling to reimagine Nigeria. Some paid with their lives.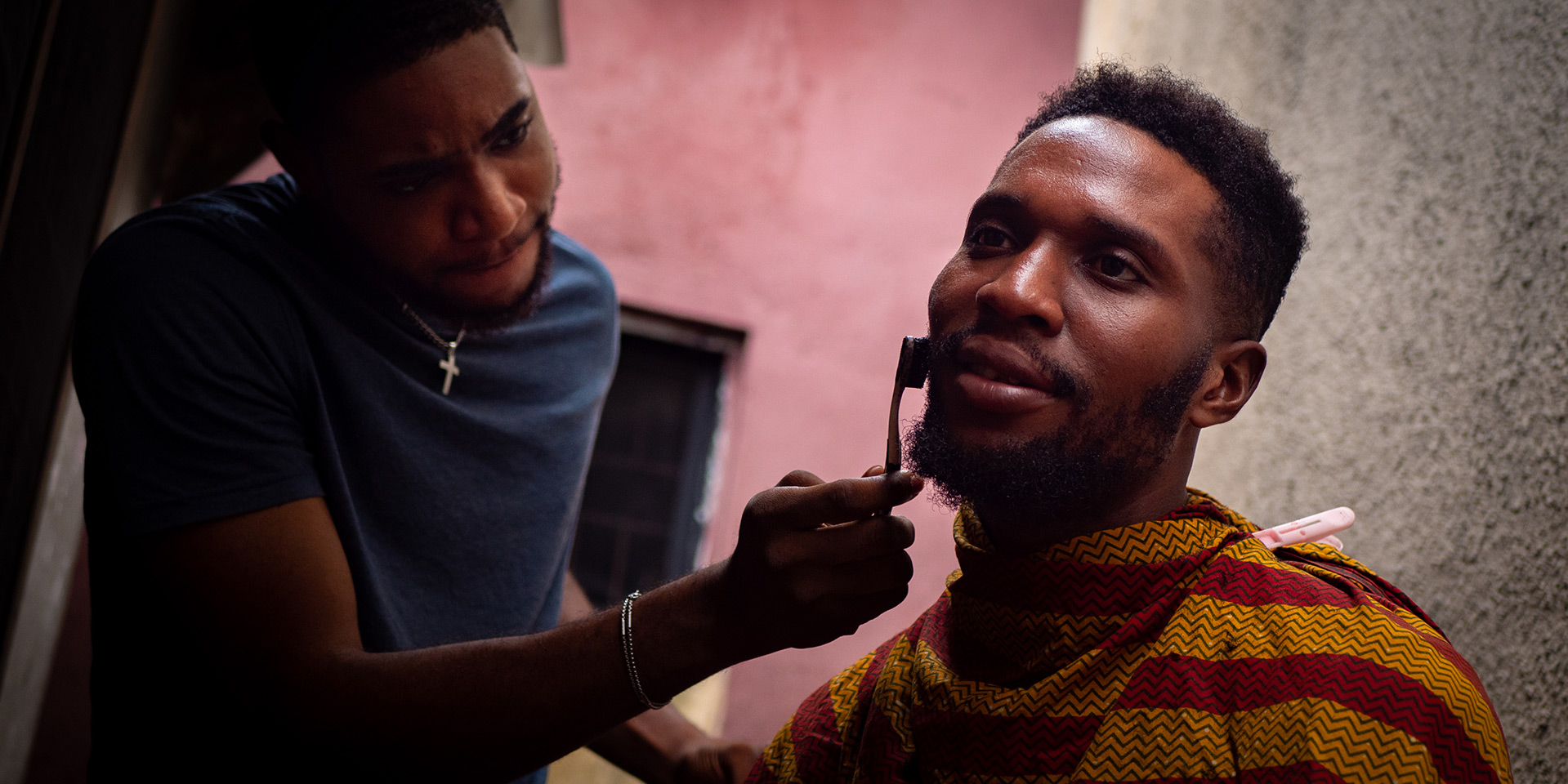 With schools closing, some students are opening businesses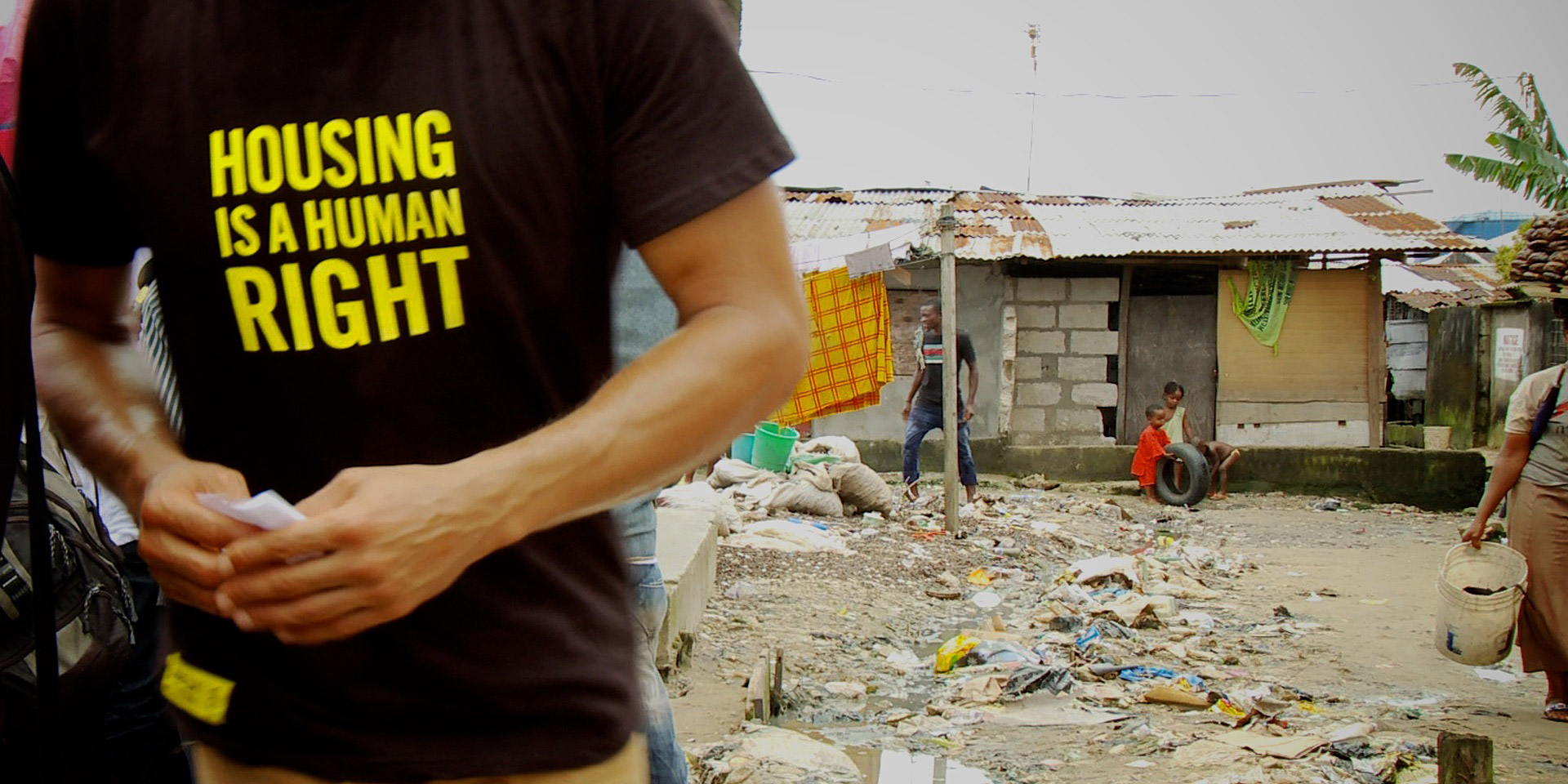 We love the film, we love the podcast. Now we're on it!
The taser-powered taskforce terrorised market-goers through the day. At night, vampire-shoppers roamed
Lockdowns turn perceptions upside-down: bad hoods become good markets
The motor park falls silent as tensions and fares rise.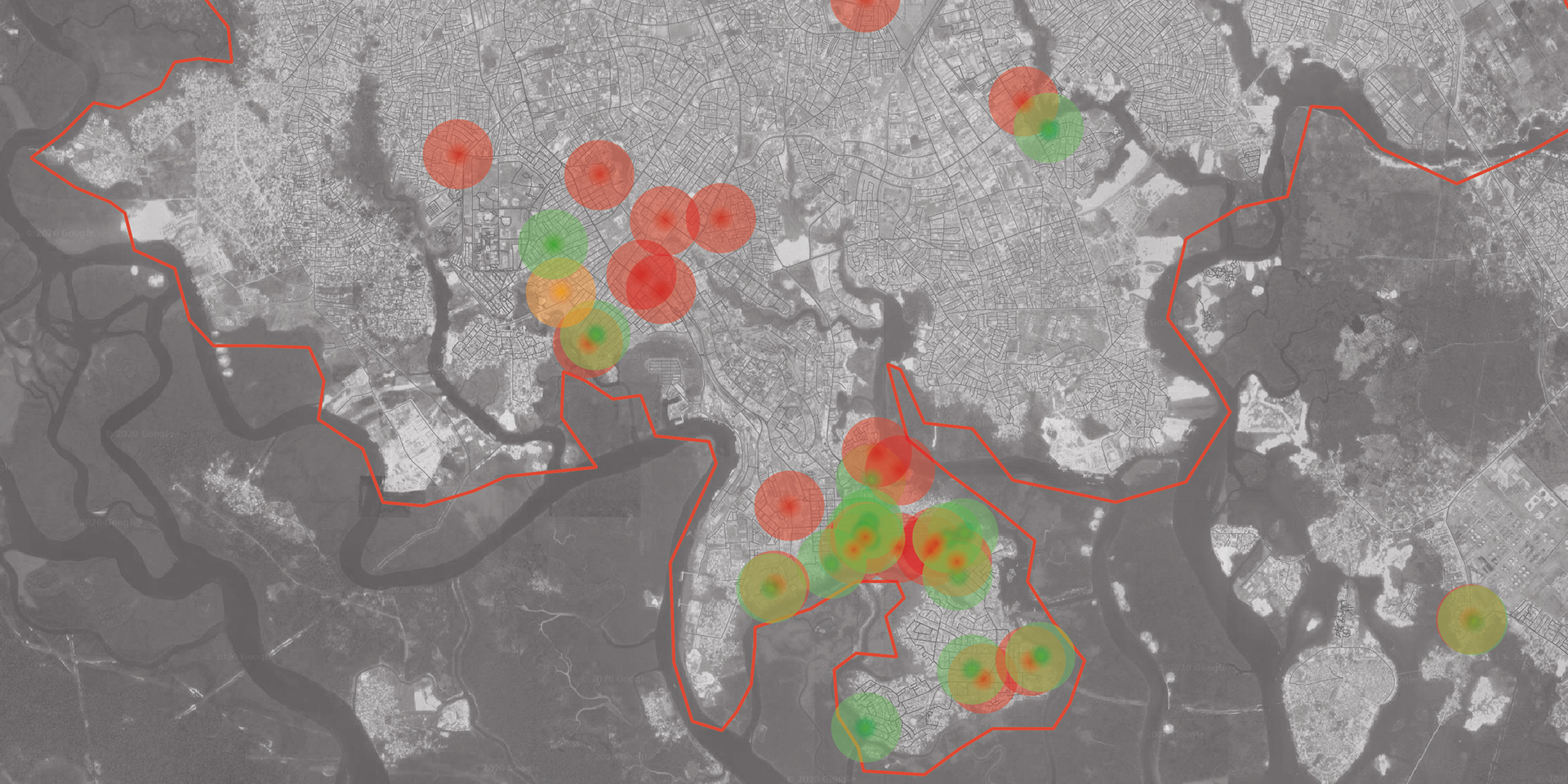 Markets matter. We map them as they mutate and move