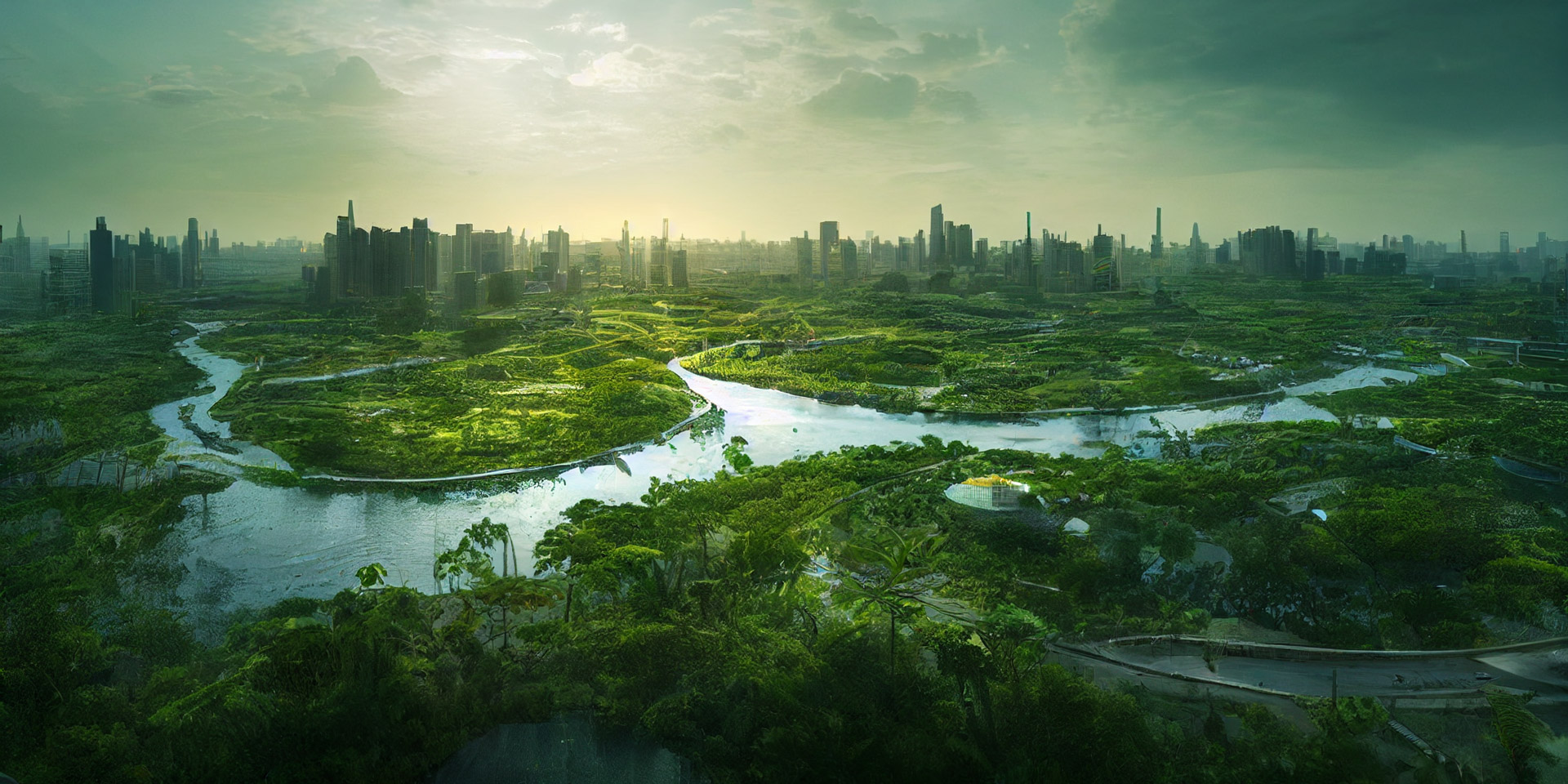 If we don't imagine, we won't get the future we imagined.
Coby Sey came to visit. He left home to come home.
Money Stolen. Protests planned. Vigilantes out. Where are the police? Tune in!
What's more important than a young woman's education? Who's learnt what?
Marriage celebrations; criminal investigations; someone has trouble breathing. Tune in!
How will evidence of police corruption change the story?
The community rebuilds after demolition. Cecilia and Jesse pursue their investigation.
A beautiful morning: sun shining; music in the air; bullets flying.
A song of the sister, a feminist interrogation of contemporary Nigerian society.