Deep soundscape from the creeks unreels at the Venice Architecture Beinnale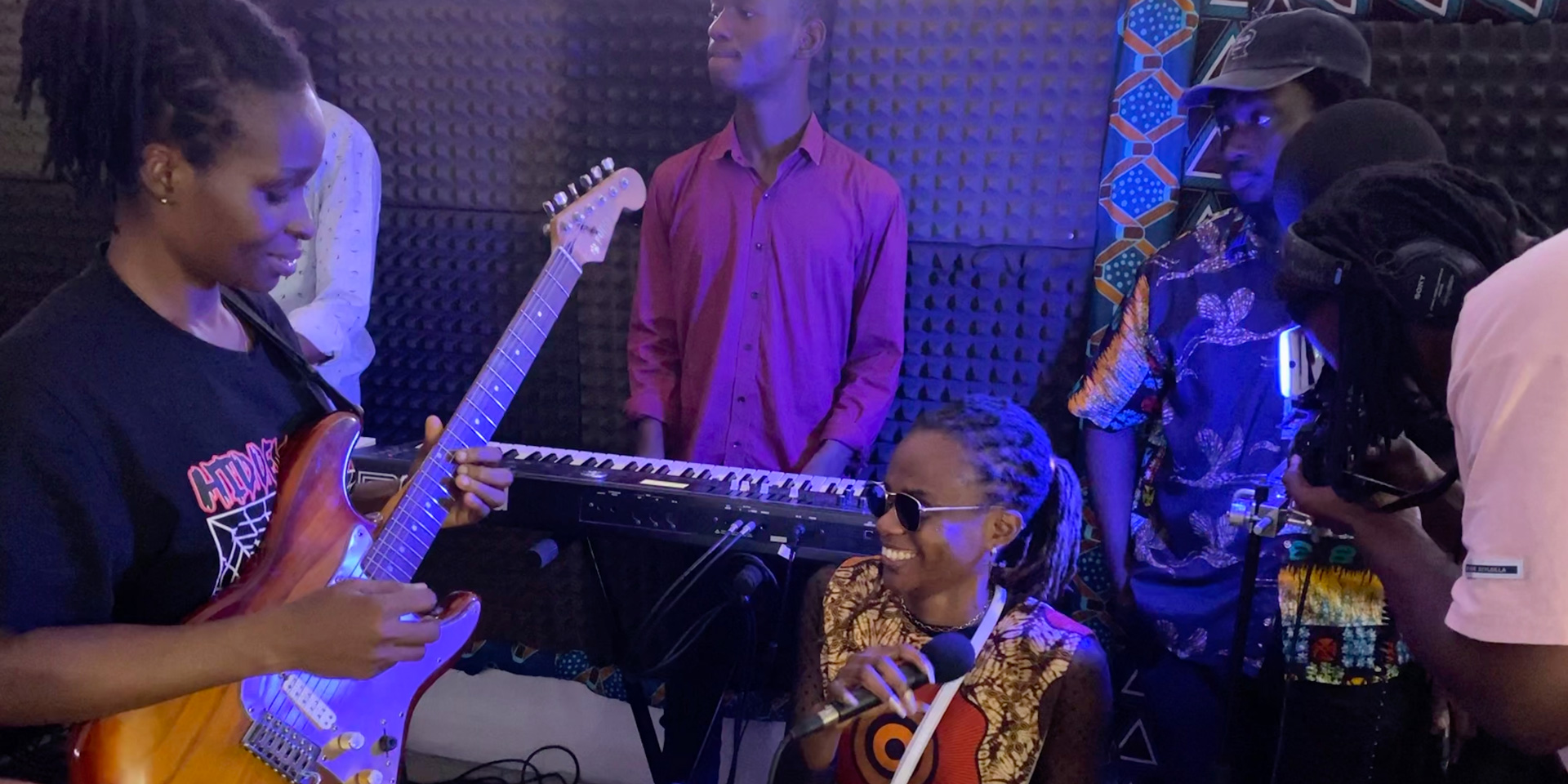 Change takes time. We take our time with this version of 'Change'.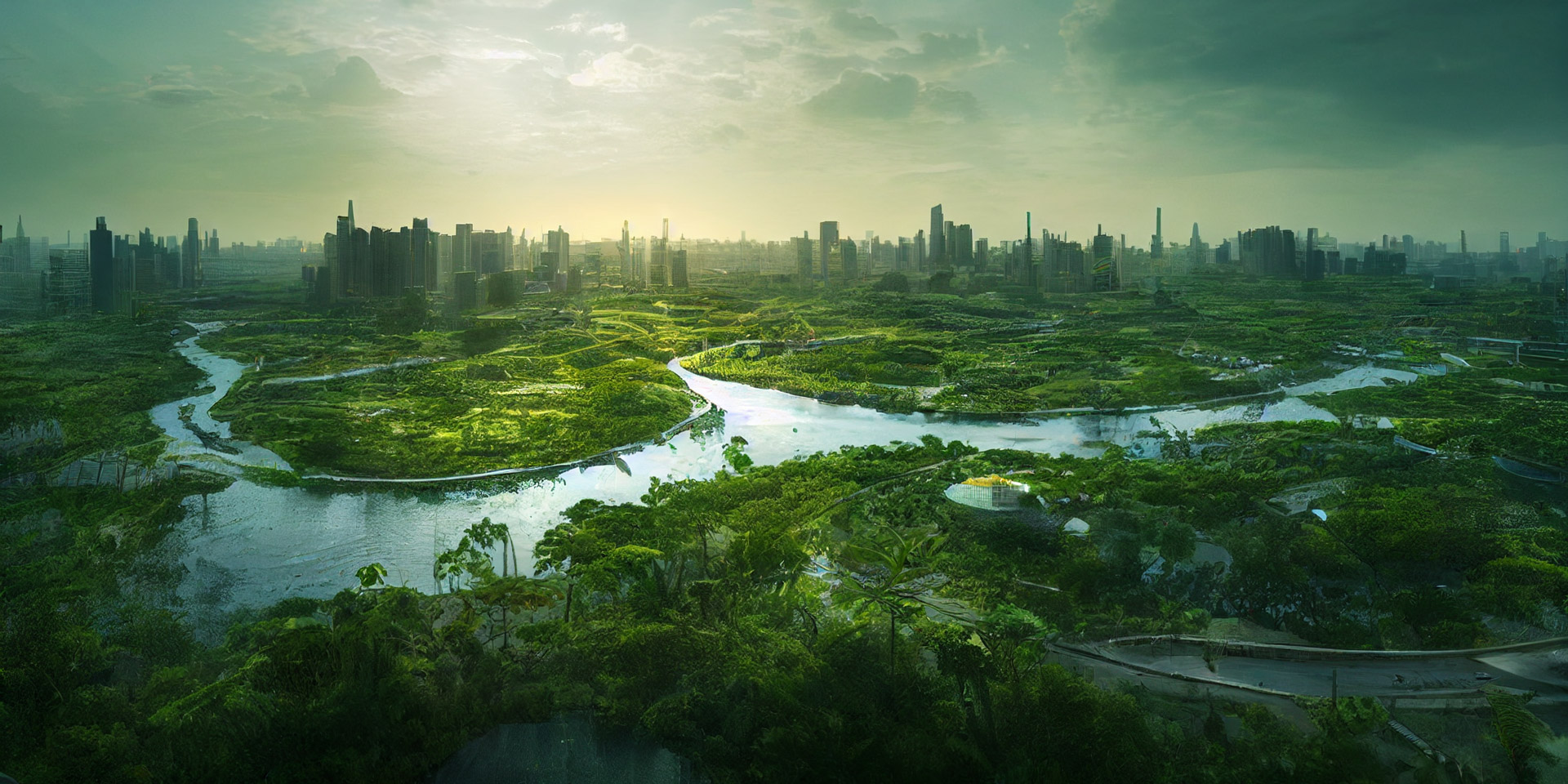 If we don't imagine, we won't get the future we imagined.
Coby Sey came to visit. He left home to come home.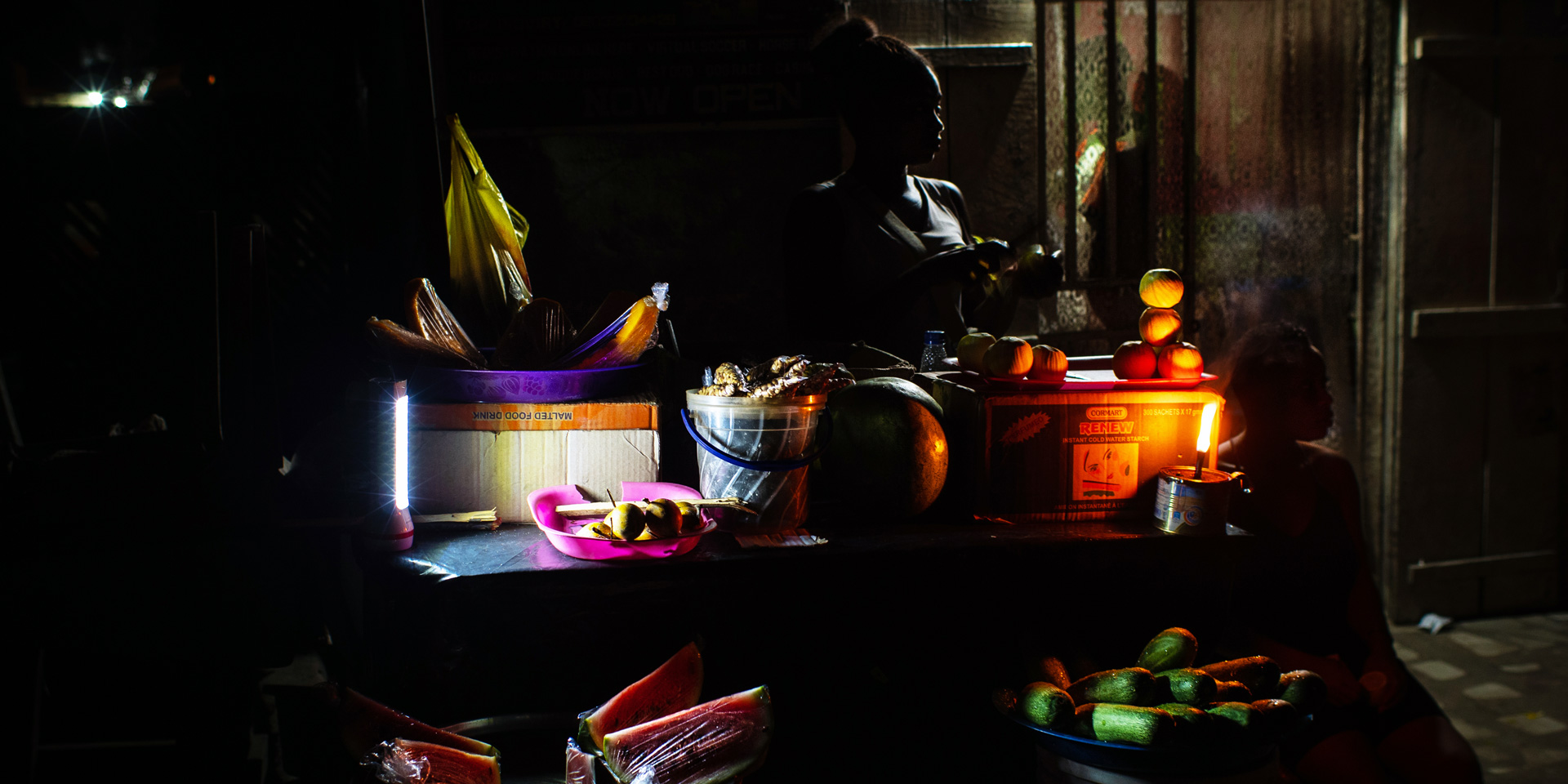 Back market blues: sometimes to understand a city, you need music.
Money Stolen. Protests planned. Vigilantes out. Where are the police? Tune in!
What's more important than a young woman's education? Who's learnt what?
Marriage celebrations; criminal investigations; someone has trouble breathing. Tune in!
How will evidence of police corruption change the story?