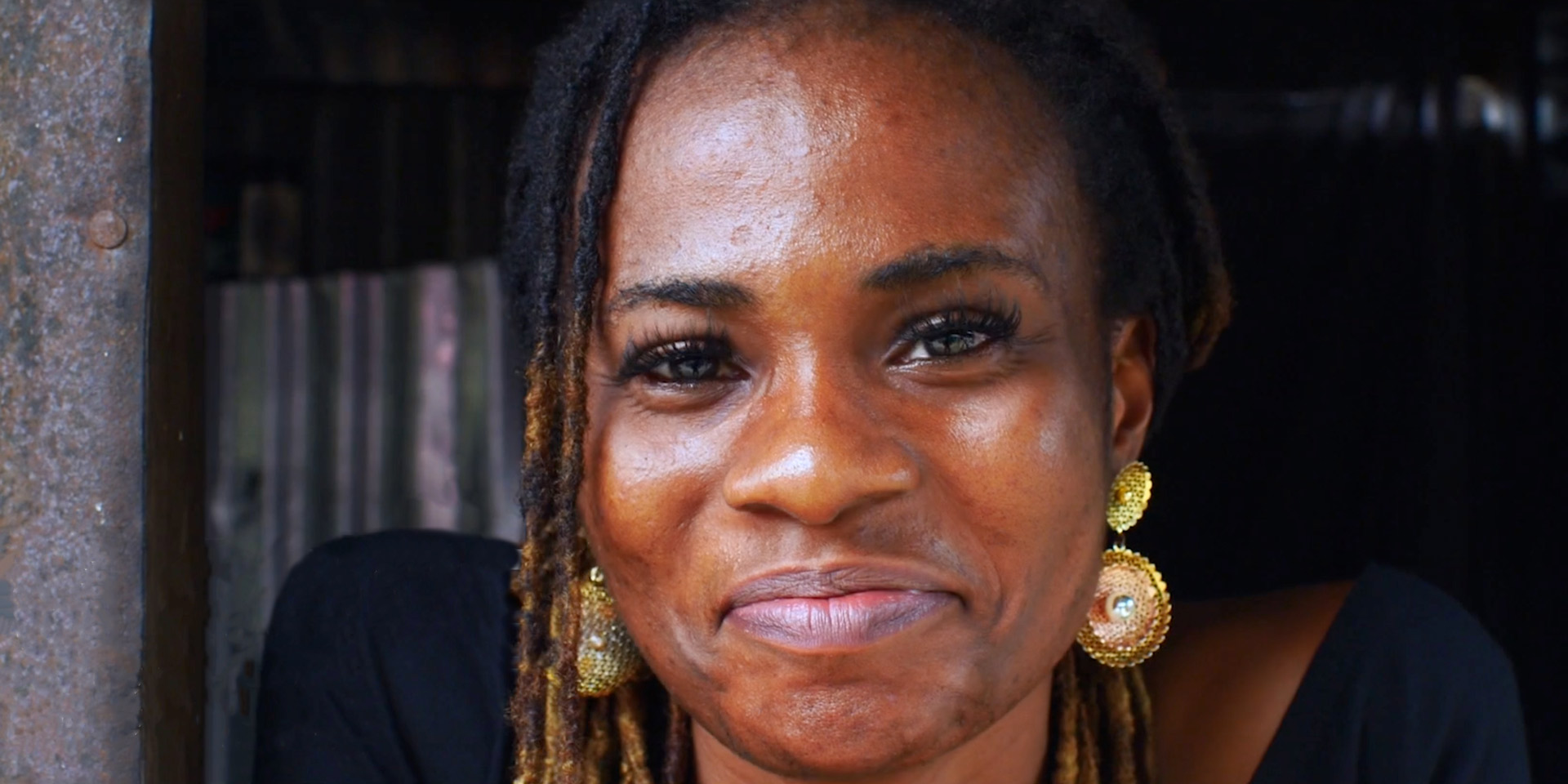 What we're about, in our own words, in one minute.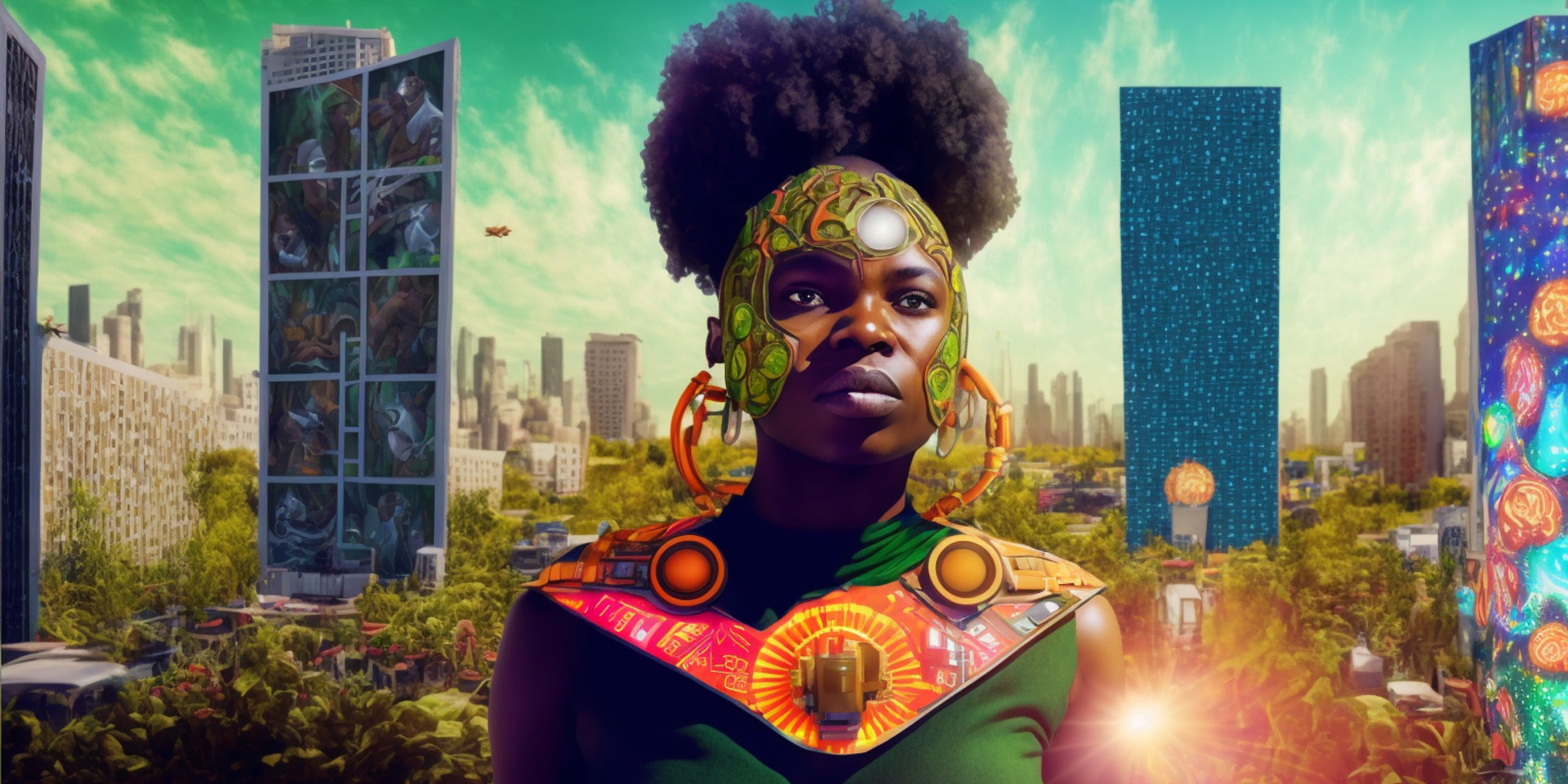 Afro-urban superhero league: regenerating Nigeria's oil capital is a superhuman task.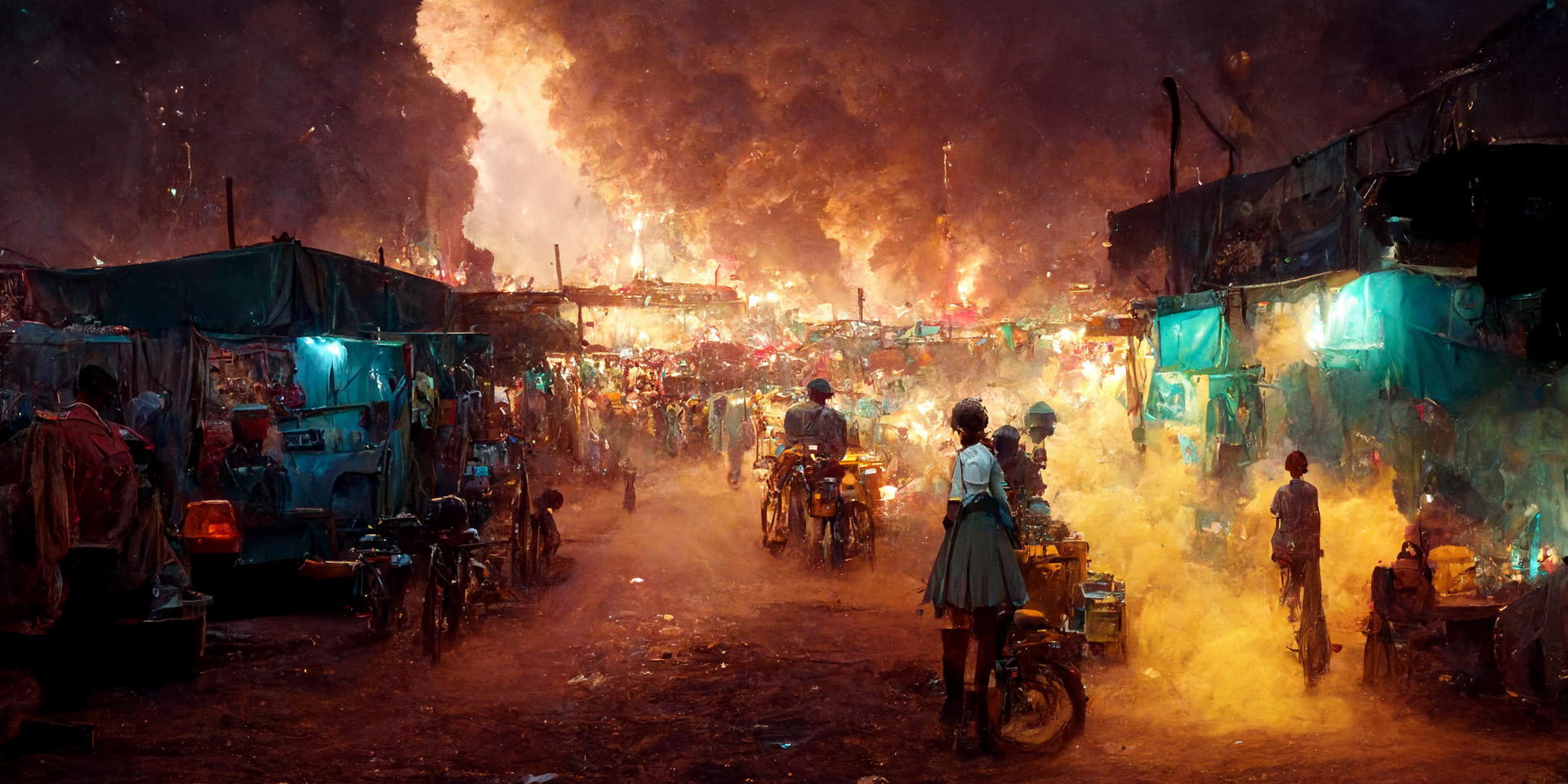 Urban Futures: The nightmare we imagined we wanted.
Money Stolen. Protests planned. Vigilantes out. Where are the police? Tune in!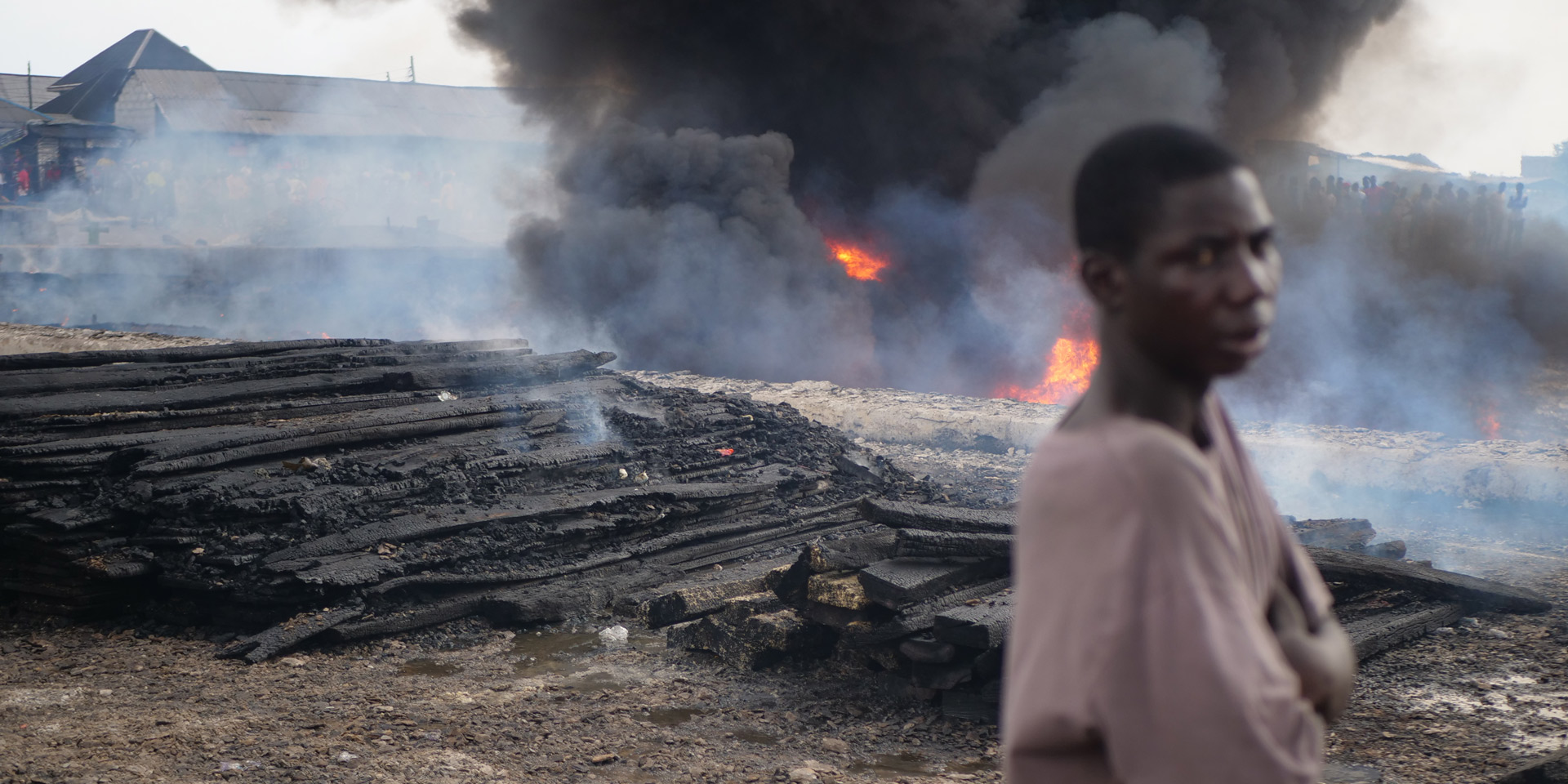 In the informal oil economy, market volatility involves actuals flames.
What these children saw, when they close their eyes, they still see.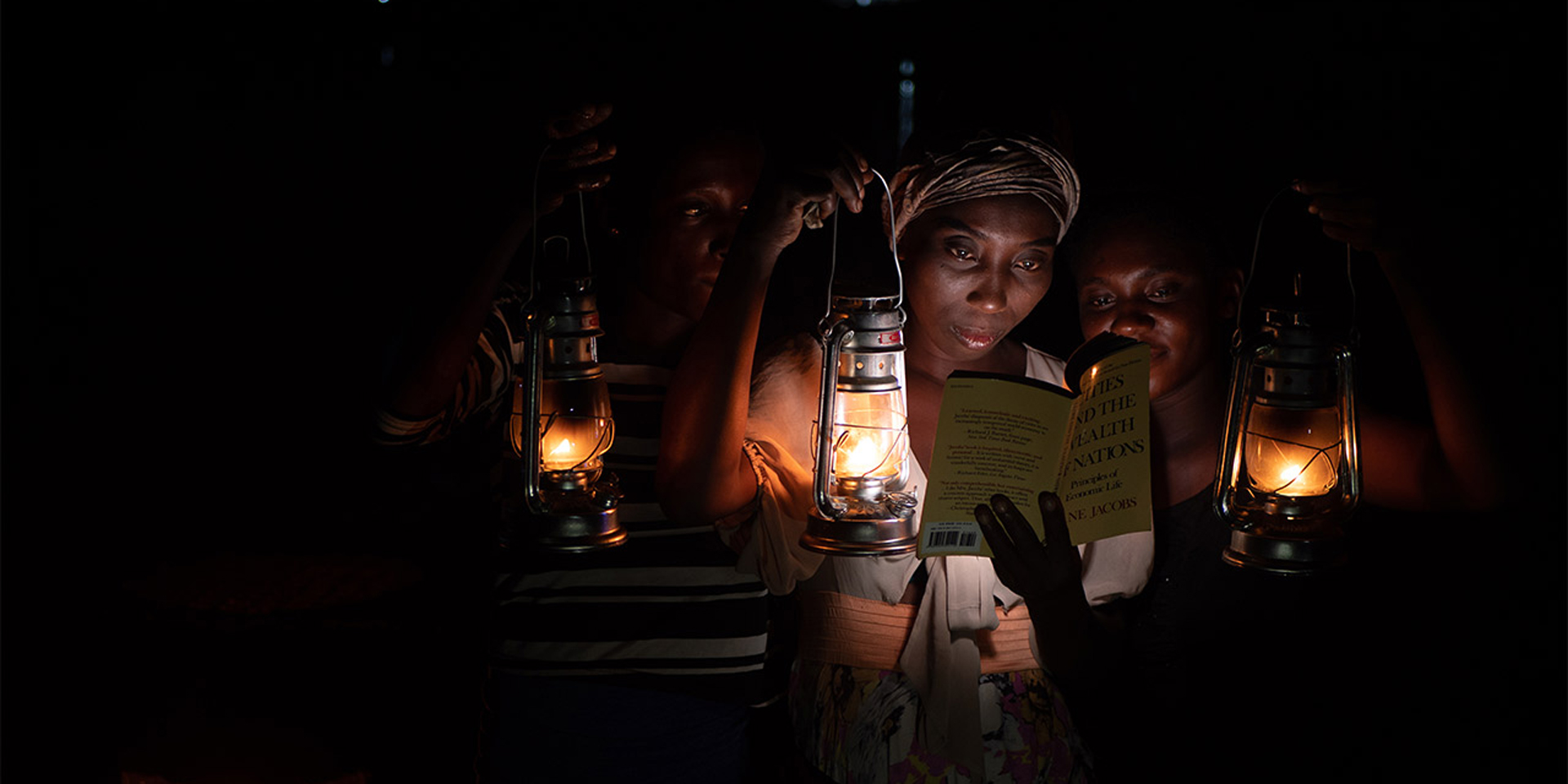 National Electric Power Authority, AKA: Never Expect Power Always
What's more important than a young woman's education? Who's learnt what?
Daily enterprises of survival meet city task-force: we hustle-hustle, they chop-chop